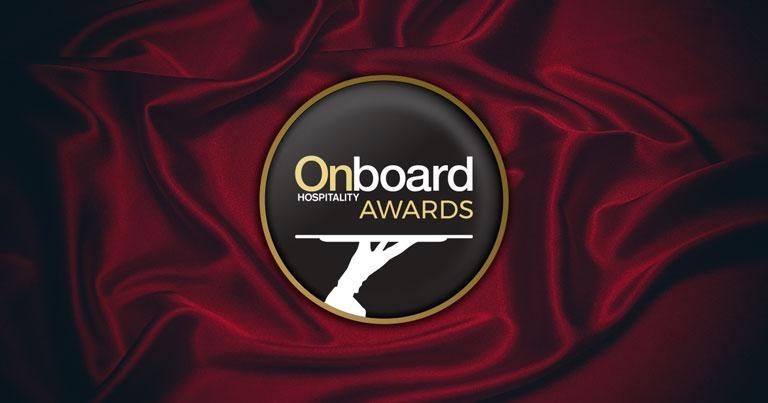 The Onboard Hospitality team has announced the winners of the 2021 Onboard Hospitality Awards by online video, as the COVID-19 pandemic has prevented the global industry to come together in-person for the occasion.
Onboard Hospitality has received over 100 entries in 11 categories, including a Ones to Watch category recognising products not yet onboard but actively targeting the market.
The judging process was adapted this year so that all entries could be considered by the expert judging panel which identified Winners and Highly Commended products/services. In categories where there were only one or two entries, the judges did not identify a winner as it was felt there had been no real contest but instead identified a Highly commended only for an entry felt to be a potential winner. In addition, Readers' Vote recognition was noted – identified by online vote. FTE's Ryan Ghee was among the judges in the Best for Onboard Technology category.
The judges were asked to assess the products based on the following criteria: Innovation, First Impressions, Quality, Durability, Lifespan, Weight, Usefulness, Design, Functionality, Taste, Content, Adding to the Customer Experience. The comments can all be viewed in the video ceremony available below.
The Cabin Concept of the Year Award for airlines, which was first introduced in 2020, recognised the fact that often it is not just one product but a combination right across the cabin that makes the difference. New for 2021 was a free to enter Industry Champions category recognising those going above and beyond during the pandemic.
Find out who won and watch the full virtual ceremony below: