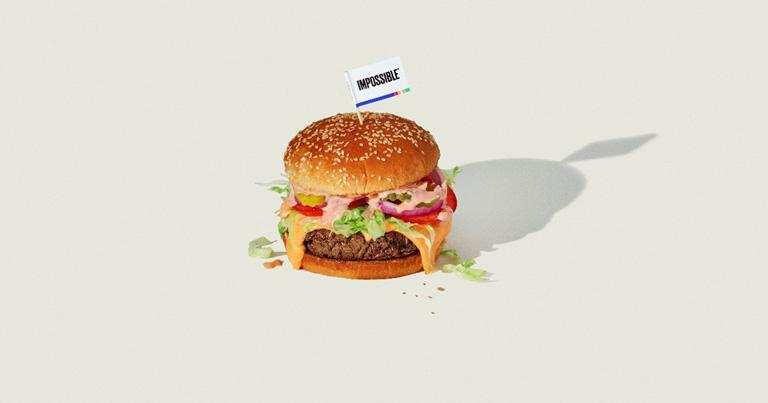 Delta Air Lines has announced that it is partnering with a number of leading consumer brands to stimulate passenger wellbeing across the customer journey.
The carrier is introducing a new plant-based menu on board featuring products from Impossible Foods and Black Sheep Foods. Customers in premium cabins on select flights can order a variety of Impossible dishes like a green chilli spice rubbed Impossible Burger with caramelised onion jam and Manchego cheese.
Other plant-based dishes include Black Sheep Foods' lamb-style meatballs with spinach rice and feta, and cauliflower cakes with creamy pesto orzo.
Moreover, in select Delta Sky Clubs the airline partners with local artisans to highlight handcrafted, regionally made food and beverage products through its Fresh Farm programme.
Delta also recently announced a partnership with Instacart, a leading online grocery platform in the US, that allows SkyMiles Members to earn miles while they grocery shop from the plane or from home.
Customers can link their SkyMiles and Instacart accounts and earn 1 mile for every $1 spent, and Instacart Express Members will earn 1.5 miles for $1 spent. SkyMiles Members will also enjoy access to extended, complimentary trials of Instacart Express, which provides free delivery on orders over $35.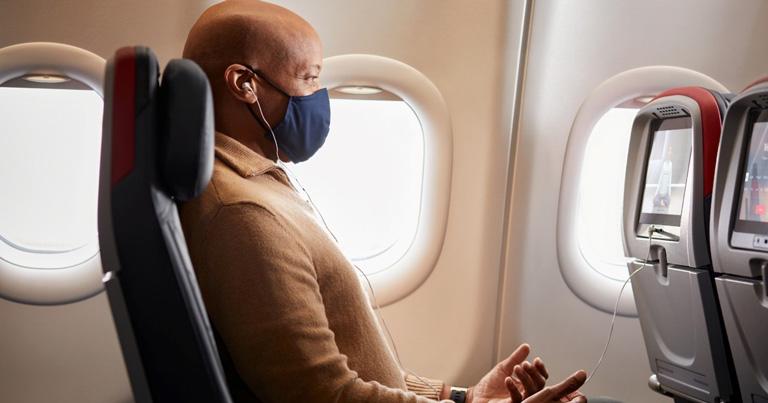 Additionally, passengers can enjoy exclusive Peloton Instructor-led stretching and meditation classes through Delta Studio on seatback screens. Ranging from 5 to 20 minutes, the Classes in the Clouds collection has been designed to help customers feel both mindful and comfortable during travel. The newly refreshed class collection was initially introduced in late 2021 and will refresh periodically throughout 2022.
Those with an existing Peloton membership can also enjoy a new "Made for Travel" collection via the Peloton app. The 45 classes help members maintain their fitness routines while they travel with equipment-free workouts. Delta has also partnered with Spotify to bring passengers curated audio content on Delta Studio. Relax and Unwind, Peaceful Piano, Sleep and Deep Focus playlists are curated by Spotify to provide a mindful and relaxing soundtrack to the customer journey.