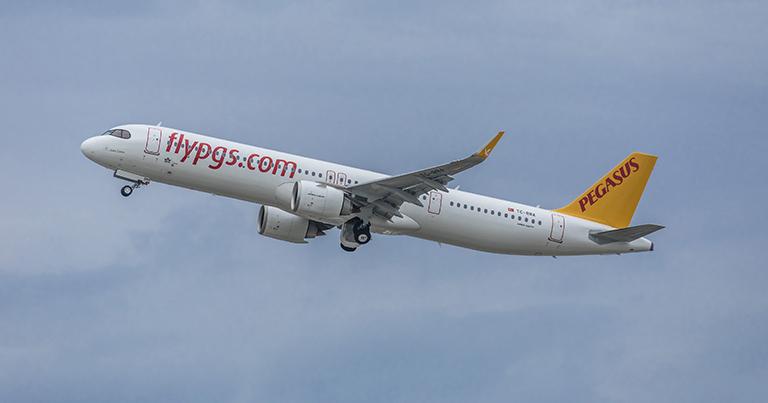 Pegasus Airlines is taking the digitalisation of its cabin to a whole new level by strengthening its existing partnership with Immfly Group. Already providing wireless inflight entertainment services to Pegasus Airlines' passengers, Immfly Group will install its state-of-the-art Equilux Aero (LUX-1) hardware solution across the carrier's entire fleet.
This provides the foundation for a whole range of connectivity options, with enhanced reliability as two units are installed per cabin, meaning there is always a backup. The solution is also scalable and connectivity-ready, giving airlines the possibility of moving easily from offering wireless IFE to high-speed connectivity.
The installation process is currently continuing apace, with Pegasus Airlines planning to install Equilux Aero (LUX-1) hardware on four additional aircraft every month, until the whole fleet is equipped with the system.