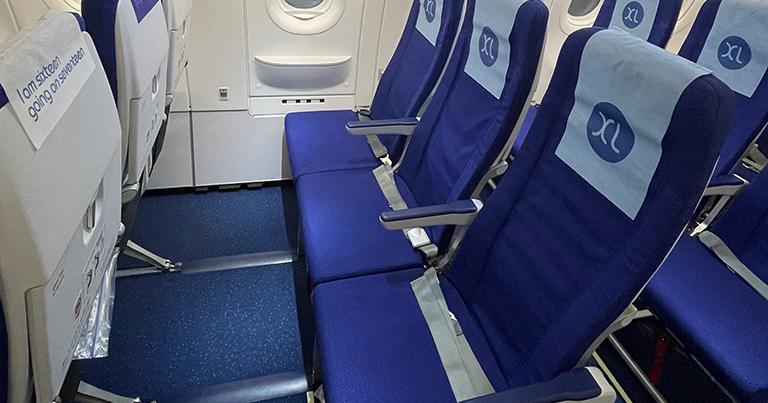 IndiGo is installing RECARO Aircraft Seating's BL3710 economy class seat on its fleet of 75 brand-new A321/A320neo aircraft. Outfitted in a customised trim and finish, the lightweight seat features numerous comfort features, including integrated neck support, an ergonomic backrest and generous living space.
"We are thrilled to be the first airline in the subcontinent to offer the award-winning RECARO Aircraft Seating BL3710 onboard our aircraft," said Pieter Elbers, CEO, IndiGo. "The addition of these new seats to our brand-new A321neo aircraft will elevate the overall travel experience for our customers, providing them with more comfort and convenience on short and medium-haul flights. As we continue to expand our network and offer more flight options, we will remain true to our promise of courteous, hassle-free, on-time, and affordable travel experience."
The slim design, weight of less than 10kg per passenger, and small number of parts reduces waste and advances the sustainable goals of both IndiGo and RECARO.
"It's great to see the BL3710 flying for the first time with IndiGo, as it will elevate the passenger experience for their travellers," said Mark Hiller, CEO, RECARO Aircraft Seating and RECARO Holding. "This project marked the first of many collaborations with IndiGo and I look forward to supporting their mission of offering efficient service and reliable products for many years to come."