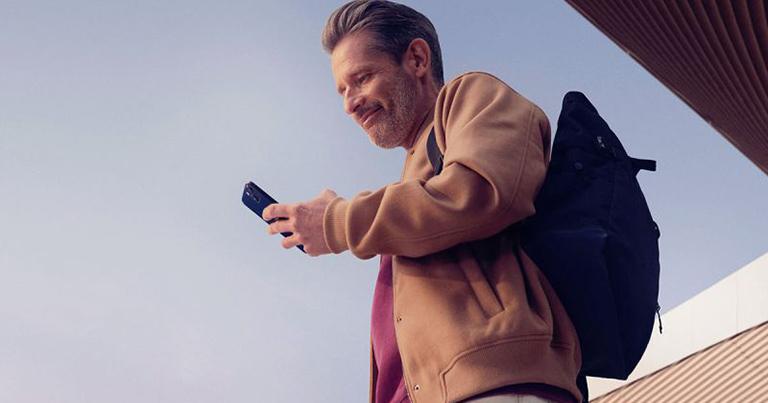 Finnair will renew its Finnair Plus loyalty programme by introducing Avios as its new loyalty currency in early 2024. Partnering with IAG Loyalty to adopt Avios will enable members to receive extra rewards, such as additional upgrade benefits, when reaching certain point limits within their existing tier.
"2024 marks the start of a new era with our loyalty programme, with new benefits and improved options for our members to use their earned Avios – both within Finnair and IAG Loyalty's partner network," said Ole Orvér, Chief Commercial Officer, Finnair. "The move to a spend-based programme rewards customers directly for their spend, just like many retail loyalty programmes do. These moves allow us to leverage the full potential of our loyalty programme and make it attractive to a wider audience."
As an extra incentive to join the Finnair Plus programme, members will now also receive complimentary internet access for messaging as a new benefit on Finnair's short-haul European flights, regardless of their tier status.
Finnair will also invest in a new, more spacious lounge on the Schengen side of Helsinki Airport. The lounge will move to new premises in 2024 and feature a dedicated area for top-tier members.
"Finnair's adoption of Avios is a recognition of the global significance of the currency, and the incredible value it has for members worldwide," said Adam Daniels, CEO, IAG Loyalty. "They join a leading global network of airline partners, including British Airways, Iberia, Aer Lingus, Vueling, and Qatar Airways. We are excited to play a central role in Finnair's new era for their loyalty programme and for their members."