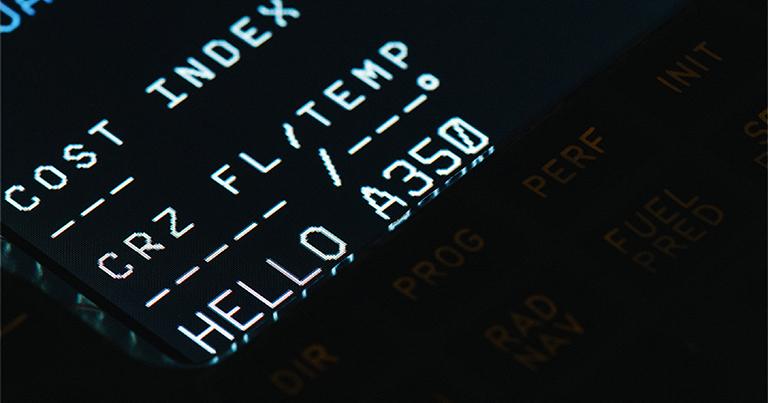 SWISS has completed the cabin layout for its Airbus A350-900 aircraft, which are scheduled to be added to the fleet from 2025 onwards. The airline's A350-900s will seat a total of 242 passengers, with its Premium Economy Class to be larger than those on its existing long-haul aircraft types at 38 seats, reflecting a growing demand for premium leisure air travel.
The new Airbus A350-900s will also feature the new 'SWISS Senses' cabin concept, which will offer SWISS customers a totally new and more personalised air travel experience.
The aircraft will seat three in First Class, 45 in Business Class, 38 in Premium Economy Class, and 156 in Economy Class.
"Through their carefully-conceived spatial design, all our seating classes aboard our aircraft will offer our guests a totally new and unparalleled air travel experience from 2025 onwards," said Tamur Goudarzi Pour, Chief Commercial Officer, SWISS. "With our new cabin concept, we will still remain the only major airline in the world to offer a First Class cabin on all its long-haul aircraft. We will also be increasing the size of our Premium Economy Class, which has proved very popular. And in both these respects, we are further clearly positioning SWISS as Europe's leading premium airline."
SWISS will take gradual delivery of five Airbus A350-900 aircraft from 2025 onwards. In the longer term, the new long-haul twinjets will replace the company's four remaining four-engine Airbus A340-300s.