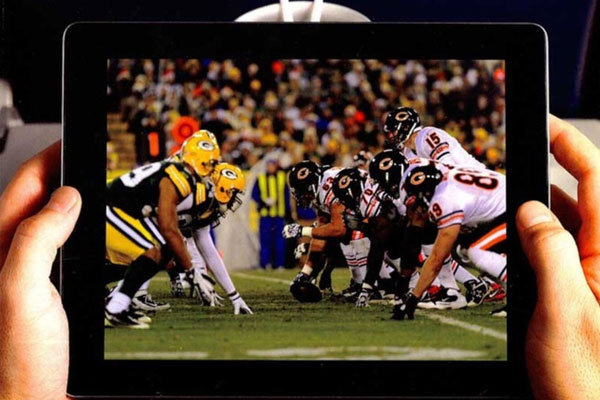 Every year since 2007 the Crystal-Cabin Award has recognised the most innovative cabin products and concepts from around the world. This year's finalists have been named and the winners will be named on Tuesday 9th April at the Hamburg Aircraft Interiors Expo.
Seven categories are honoured in total, including awards in Industry Design & Visionary Concepts, Passenger Comfort Systems and Greener Cabin, Health Safety & Environment. From an initial 47 ideas and creations there now remain only 21 finalists.
"The Award served as a validation of our efforts to design bespoke customer products to the highest quality and aesthetic standards in the industry. The CCA was and remains an important external validation of this vision for our products" explains Doug Rasmussen, Vice President of B/E Aerospace – two-time CCA winners.
"It means so much to us to win a Crystal Cabin Award, especially alongside some of the biggest names in the industry. To be acclaimed for innovation alongside Airbus, and to win against names like Lufthansa Technik is a ringing endorsement and a real reward for the hard work we put into producing new technologies that solve industry challenges" says Peter Stokes, former CEO of STG Aerospace Ltd. STG are not alone in this giant-slaying feat – the CCA is a real opportunity for smaller companies to not only gain recognition for their ideas and work, but to also obtain lucrative contracts from the numerous attending companies who are in the position to implement new technologies and better the passenger experience.
One such example amongst this year's finalists would be Dornier Technologie. The German aircraft component and interiors specialist has created a brand new-generation of Passenger Control Unit so impressive that it is already certified by both Boeing and Airbus. Their Glass PCU is scratch and water proof, totally customisable and allows passengers to control every mechanised aspect of their seat. It will be hoping to take away the prize in the Premium & VIP category.
In the Passenger Comfort Hardware category, German company Diehl Aircabin GmbH have reinvented the cabin ceiling, with new panels which are lighter, noise-reducing and control airflow better than those currently in place on most passenger aircraft. Not only that, but the panels are also backlit to allow for a variety of mood lighting options for the passenger to enjoy.
"These design awards contributed to the awareness that innovation is going on in the aircraft interior sector," said Prof. Dr. Peter Vink, Chairman of the Crystal-Cabin Award Judging Panel: "Often the focus is on discomfort and legroom – the CCA shows that many positive developments are going on."
"It is clear that an emphasis on lighter weight and sustainability are issues for the future, but also new virtual reality techniques, new materials and comfort are still issues that will have a big role. Improving the passenger experience is the key priority."
"The next revolutionary innovation in cabin design is set to be more diversification. There will be, for instance, attention to personalisation and passenger experience whilst at the same time ensuring there is space for minimalism in low cost airplanes."
Be sure to check-in next week when Up in the Air attends the Hamburg Aircraft Interiors Expo to find out more about the latest innovations in the cabin experience, as well as meeting with some of the winners of the Crystal-Cabin Award.
With special thanks to Carmen Krause, Project Manager of Crystal-Cabin Award Association for the information featured in this article.