JetBlue Airways has unveiled its new lie-flat seats, becoming the first low-cost carrier to offer such a product. The airline will also offer customers the option of a single-seat suite that includes a closable door for increased privacy.
The new seats will debut on the new Airbus A321 in the second quarter of 2014 on the airline's two most popular direct routes in the US – New York-Los Angeles and New York-San Francisco.
The lie-flat seats will be in a two-one configuration. Rows 3 and 5 will offer two-by-two seating, and rows 2 and 4 will offer private suites, with one seat on each side of the aisle.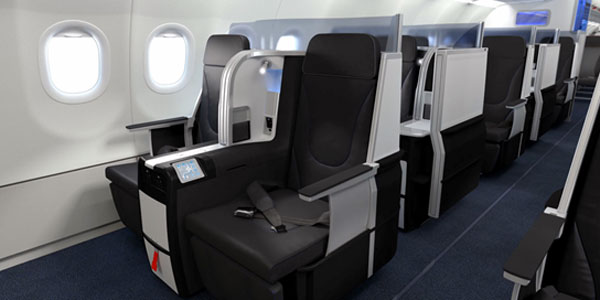 JetBlue CEO Dave Barger said: "Our customers have requested more premium options on our transcontinental flights and we listened. We decided to enter the premium transcontinental market in a way that only JetBlue can: with an intense focus on offering the best possible product for the best possible price.
"By offering our own, unique seats and enriched service elements that will include some soon-to-be-announced partnerships, we are creating a one-of-a-kind experience that will serve this market in a way only JetBlue can."
Each of the new seats includes air cushions with adjustable firmness, a massage function, a 15-inch widescreen television with live TV channels and a 'wake-me-for-service' indicator, which the passenger can use if they choose to go to sleep, but still want to receive in-flight service from the cabin attendants.
JetBlue has also announced that its wholly owned subsidiary LiveTV will begin installing Fly-Fi across the fleet next year, which will give passengers access to high-speed, satellite-based Wi-Fi.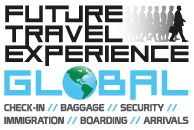 As part of the 'On the Ground' conference at FTE Global 2013, JetBlue's Head of Mobile & Emerging Technologies, Jonathan Stephen, will chair a session entitled: 'Mobile innovation and advanced personalisation efforts'. He will be joined by speakers from Heathrow Airport, Japan Airlines and Los Angeles World Airports.
» View the full FTE 'On the Ground' conference programme