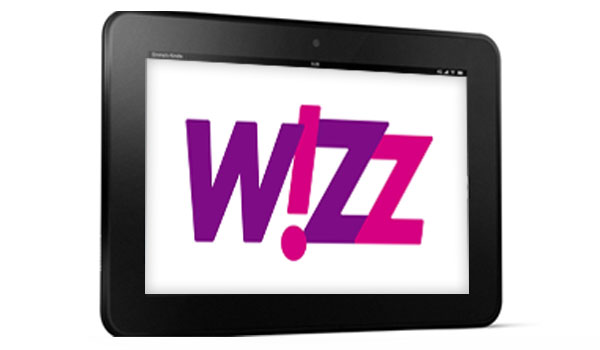 Following the recent issuing of new guidelines by the European Aviation Safety Agency (EASA), Wizz Air has relaxed its own rules on the use of personal electronic devices (PEDs) onboard.
The development means Wizz Air's passengers can now use their smartphones, tablets and e-books from gate-to-gate, as long as they are in flight mode.
Wizz Air's Daniel Carvalho said: "Portable electronic devices are now a firm part of our everyday life and new guidelines for the use of these devices when flying have been issued by EASA and adopted by the Hungarian CAA.
"We encourage passengers to bring their favourite gadgets and read a book or watch a movie…while our crew takes good care of them and carries them to their destination."