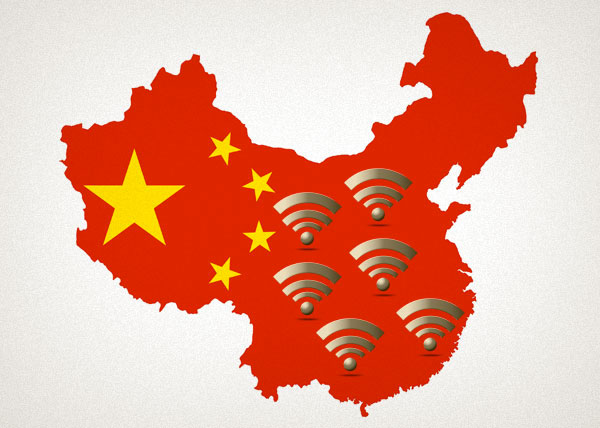 China Eastern Airlines will be the first Chinese carrier to pilot onboard Wi-Fi, with an initial trial planned on two of its A330s flying between Hongqiao and Beijing. According to a Shanghai Daily report, the service will offer connectivity speeds up to 32 megabytes per second (Mbps).
During the first trial, passengers will be able to use their own laptops and tablets to connect to the Wi-Fi once the aircraft reaches cruising altitude.
Meanwhile, China Southern Airlines has also received approval from the Civil Aviation Administration of China and the Ministry of Industry and Information Technology to offer in-flight Wi-Fi.
Air China is also expected to trial Ku-band in-flight connectivity later this year after signing an agreement with Global Eagle Entertainment to offer its service on a Boeing 777-200. Panasonic Avionics has also this year penned an agreement with China Telecom Satellite to jointly develop, implement and support in-flight connectivity solutions for Chinese airlines.