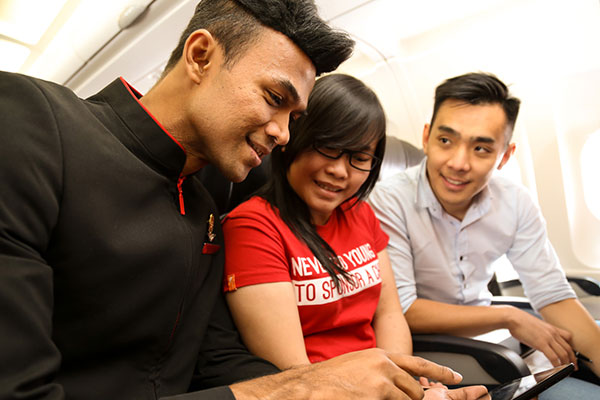 AirAsia has started trials of its own onboard Wi-Fi product, with a full launch scheduled for late-2014. A group of 120 AirAsia Allstar volunteers were the first to test the service, and AirAsia's Group CEO, Tony Fernandes, took to Twitter soon after to say the product "tested well".
The development and trial of the onboard Wi-Fi product will be followed closely by the industry, especially as the low-cost carrier has decided to create its own service in response to the costs associated with other connectivity products already on the market.
Fernandes explained: "The Wi-Fi equipment that was introduced to us much earlier was just too expensive and we have decided to develop our own. It has taken us five years to come to this stage, but in true AirAsia style, we have to get it right and provide our guests with the best value at the most affordable rates."
He also stated the Wi-Fi product will include an "affordable pricing system", adding: "Finally, the masses will be able to enjoy Wi-Fi onboard at a low-cost price."
During the first trial, passengers were able to use the Wi-Fi to connect to three instant messaging services – LINE, Whatsapp and WeChat. Over the next two months, 60 passengers on each flight will be able to participate in the free user test.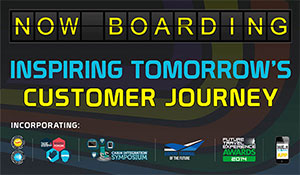 Learn all about the future possibilities offered by in-flight connectivity at FTE Global 2014
FTE Global 2014, which will take place in Las Vegas from 24-26 September, will include a conference session entitled: 'What are the long-term future possibilities that can be leveraged onboard through connectivity and other new technologies?'
Among the panellists taking part in the session will be senior speakers from the likes of Turkish Airlines, Boeing, Thales, GuestLogix and Fast Future Research.
» View the full FTE 'Up in the Air' conference agenda