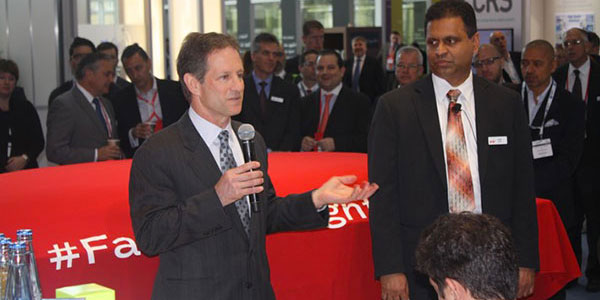 Virgin Atlantic has selected Gogo's 2Ku in-flight connectivity service, which will enable passengers to access high-speed Wi-Fi in-flight, becoming the first European airline to sign-up for the service. Under the agreement, Virgin Atlantic's existing fleet will be retrofitted with the service.
"Virgin Atlantic is on the cutting edge when it comes to delivering technology solutions to their passengers and we're extremely excited to deliver the best connectivity solutions to keep their passengers connected anywhere they fly around the world," stated Michael Small, Gogo's President and CEO.
Reuben Arnold, Brand and Customer Engagement Director at Virgin Atlantic, added: "We're always looking at ways to enhance the onboard experience for our customers and expanding in-flight connectivity across our fleet is just one of the ways in which we are doing this. We were impressed with Gogo's connectivity solution and look forward to all of our customers being able to enjoy this service whilst they fly."
Earlier this month, Aeromexico became the first carrier to commit to Gogo's 2Ku solution. 2Ku will utilise the same low-profile antennas as Gogo's Ground to Orbit (GTO) technology, which will be deployed for aircraft flying in North America. However, instead of utilising the Air to Ground solution for the return link to ground, 2Ku will use two low profile, high-efficiency Ku-band satellite antennas.