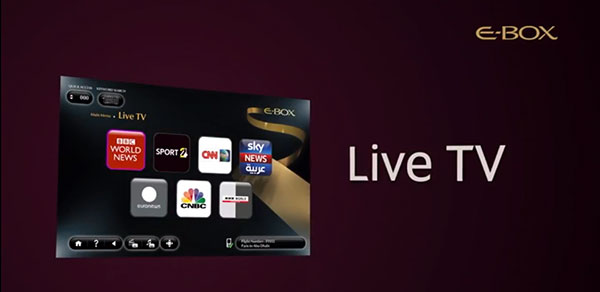 Etihad Airways has completed the rollout of mobile and Internet connectivity across its Boeing 777 fleet, as the carrier continues to work towards offering connectivity across its entire fleet of passenger aircraft.
A total of 24 777s are now equipped with the 'Etihad Wi-Fly' solution, which is powered by the Panasonic Avionics Global Communications Suite and OnAir's connectivity platform. Etihad's Wi-Fi offering, which is available from $5 per session, also allows passengers to watch live TV onboard, including channels such as BBC World News, CNBC, CNN, Sky News Arabia and Sport 24.
The Wi-Fi and mobile services are equally significant for cabin crew operations, as flight attendants are able to manage issues by phone or email in real-time by corresponding with the airline's ground teams based in Abu Dhabi.
Peter Baumgartner, Etihad Airways' Chief Commercial Officer, commented: "We are a global market leader in terms of onboard connectivity solutions. We believe that onboard connectivity is an important competitive differentiator for our guests and are continuously introducing new communications technology to enhance their travel experience.
"The rollout of our state-of-the-art connectivity solution will give our modern connected guests a seamless, robust experience at 35,000 feet, similar to what they expect at home or work."
Etihad's confirmation that all of its 777s are equipped with 'Etihad Wi-Fly' follows the recent award of the 'Best Up in the Air Experience' accolade to the Abu Dhabi-based carrier at the FTE Awards 2014.