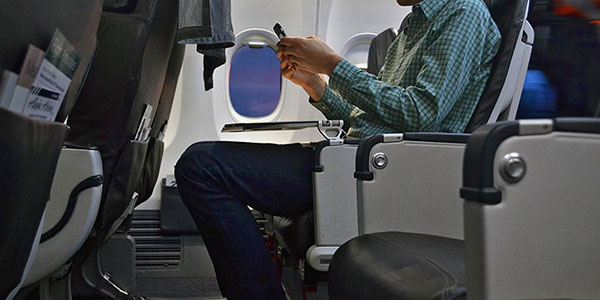 Alaska Airlines is monetising the bulkhead and exit row seats by introducing a Preferred Plus seating option, which passengers can upgrade to once MVP frequent flyer programme members have had a chance to reserve them.
For $15 on flights up to 1,250 miles, $30 on flights between 1,251 and 2,000 miles, and $50 on flights over 2,000 miles, passengers can upgrade to Preferred Plus during the 24-hour check-in window. As well as up to eight inches more legroom and priority boarding, the upgrade includes a complimentary cocktail, glass of wine or beer.
Passengers with an Economy booking can purchase the upgrade via the Alaska Airlines website or app, or at the airport if any Preferred Plus seats are available. The seat upgrades will be available on all mainline 737 aircraft and the Embraer E175 aircraft that will enter operation on 1 July.
"At Alaska, we're all about making the travel experience better for our customers," said Sangita Woerner, Alaska Airlines' Vice President of Marketing. "As someone who always appreciates more flexibility and choices when travelling, I know Preferred Plus seating will be a welcome addition for our customers."