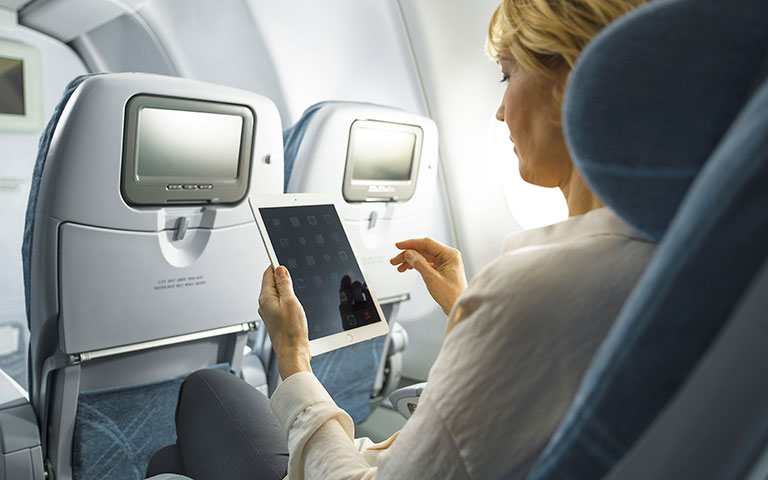 Finnair has announced that it will begin installing Wi-Fi on its long-haul Airbus A330 aircraft later this year.
The airline introduced connectivity on its new A350 XWB aircraft last year and is now bringing it to the A330 in October, with installation set to be complete by May 2017.
The Wi-Fi, which works by using Ku-band satellite technology, will be provided by Panasonic Avionics Corporation. Panasonic also provides the connectivity service for Finnair's A350s.
The Wi-Fi will be free to use for Business, Finnair Plus Gold, Platinum, oneworld Sapphire and Emerald customers. For Economy customers, it will be available for €5 per hour or €15 for the whole flight.
Piia Karhu, Finnair's Senior Vice President of Customer Experience Development, said: "In May 2017, our customers will be able to enjoy wireless network connection onboard all of our long-haul fleet.
"In addition to Internet access, we will have a broad offering of in-flight entertainment, shopping opportunities, real-time news content and other additional services in Finnair's free of charge Nordic Sky portal."