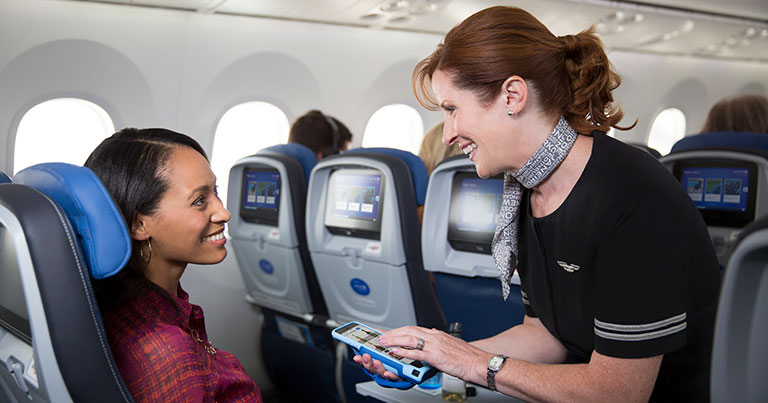 IBM and United Airlines have announced a collaboration to deliver a suite of enterprise iOS apps to empower the carrier's front-line employees, who carry iPhone and iPads to assist with their passenger-facing duties.
As part of IBM and Apple's partnership to "redefine the way work gets done", the apps will be powered by analytics and customised to help drive United's digital transformation.
Dee Waddell, Global Managing Director, Travel & Transportation Industries, IBM, explained: "This enhanced strategy with mobile solutions from IBM and Apple allows United Airlines employees to tap into the right information at the right time to instantaneously address the needs that matter most to passengers."
The apps, powered by IBM's Mobile at Scale for iOS, will provide flight attendants with greater visibility into which passengers are connecting, so they will be able to assist them in finding their departure gate. Additionally, customer service agents will have more freedom to move about the concourse assisting customers instead of being tied to a fixed position.
United's Vice President of Operations Technology, Jason Birnbaum, said: "We want to put our employees in a position to deliver exceptional service at every step of the travel experience. We have incredible employees out in the field who rely on technology to help our customers. The mobile solutions and working closely with IBM and Apple enables us to provide innovative solutions for them on an unprecedented scale."