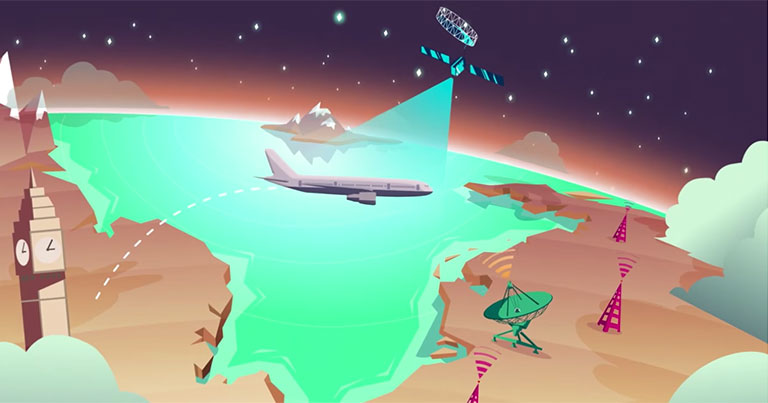 International Airlines Group (IAG), the parent company of Aer Lingus, British Airways, Iberia and Vueling, has signed a contract to be the launch customer of the European Aviation Network (EAN).
EAN is an integrated satellite and air-to-ground network dedicated to providing an in-flight broadband experience for airlines and their passengers flying across Europe. The high-speed service will be jointly operated by Inmarsat and Deutsche Telekom.
IAG plans to equip in excess of 300 aircraft with EAN and aims to have 90% of its short-haul fleet complete by early 2019. The high-speed connectivity service will provide passengers with internet access, support in-flight video streaming, and present digital in-flight ancillary revenue generation opportunities for the four airlines.
In November 2016, Inmarsat announced that the first test flights had been successfully completed for the European Aviation Network, which is due to enter commercial servicer later in 2017.
Lufthansa has previously committed to a flight trial programme for the European Aviation Network.