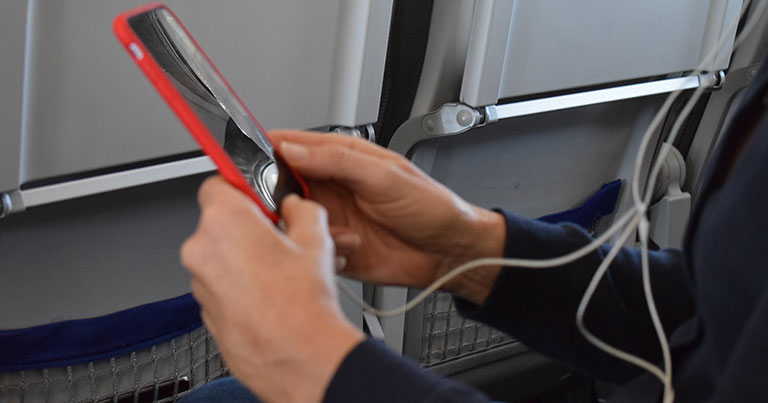 Indian low-cost carrier SpiceJet will soon offer in-flight entertainment (IFE) and e-commerce, after announcing that it will equip its entire fleet with Lufthansa Systems' BoardConnect Portable solution.
The two companies have signed a Letter of Intent, and SpiceJet passengers should be able to use the new services before the end of 2017.
"Enhancing customer experience and comfort on-board has always been our prime focus at SpiceJet," said Ajay Singh, the airline's Chief Managing Director.
"SpiceJet expects to be the first low-cost carrier in India to provide this unique entertainment and shopping experience to its customers."
Passengers will be able to access the variety of entertainment and retail offers via their own smartphones and tablets.