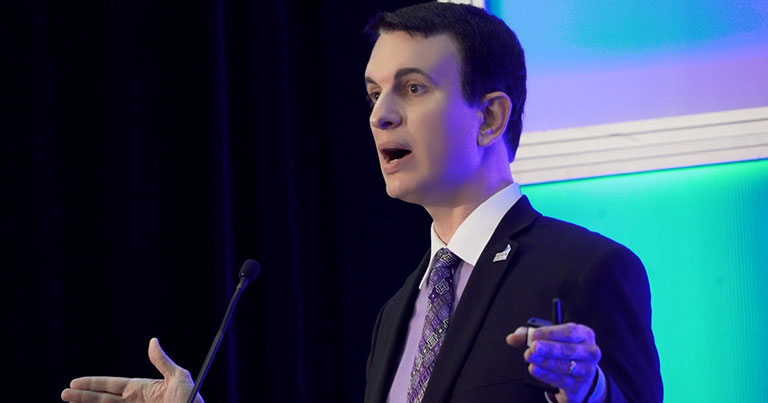 Amid reports that the United States government is planning to extend the electronics ban to US-bound flights originating from European airports, the CEO of the Airline Passenger Experience Association (APEX), Joe Leader, has called for a hold on an expansion of the ban.
Leader has instead suggested "green listing" passengers who have been cleared to carry electronics on restricted routes through a biometric facial recognition initiative being put forward with U.S. Customs and Border Protection (CBP).
"Having the electronics ban spread to the European Union for flights to the United States would damage the personal freedoms integral to international air travel," Leader said. "We must stand together with government solutions for personal electronics that enable both security and accessibility for our airline passengers worldwide.
"Biometric identification of passengers that are pre-cleared to travel with electronics would enable a viable potential solution, with the U.S. CBP ready to provide immediate technological facilitation."
APEX has also highlighted the negative impact that the electronics ban is having on the airline industry. It say that in the United States alone, in less than 30 days carriers have removed more than one million annual passenger long-haul seats from the airports affected by the US electronics ban.
"As the leading international airline association focused on passenger experience, APEX has actively and repeatedly expressed that the US Department of Homeland Security and UK Department of Transport should institute government approved solutions for electronics rather than the existing airline electronics ban," Leader stated.
"Fighting potential threats means finding government solutions that do not take the laptops, tablets, e-readers, cameras, and large phones out of the hands of the millions of law-abiding passengers that use them every day. We owe our air travellers worldwide the best options to make their flights enjoyable and productive."