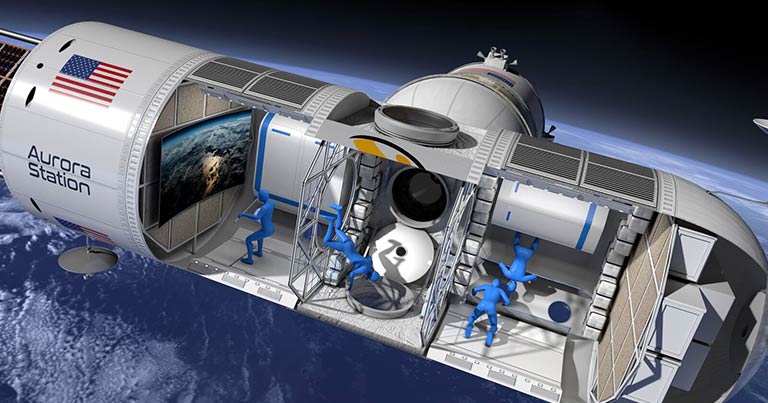 As future travel experiences go, none can be more awe inspiring or technically challenging than the prospect of crossing the final frontier. In April 2018, US-based space technology startup Orion Span announced its plans to launch Aurora Station, the world's first luxury space hotel. We discussed the company's space tourism plans, including the potential for partnerships with other travel industry stakeholders, with its founder and CEO Frank Bunger, who will be speaking at Future Travel Experience Global 2018, taking place in Las Vegas between 10-12 September.
"Aurora Station will launch in late 2021, with the first guests going up in early 2022," explains Bunger. "It will replicate an authentic astronaut experience, with added luxuries. While onboard, guests will take in breathtaking views from large windows located throughout the station. They will see 16 spectacular sunrises and sunsets each day, experience the northern and southern aurora, and will have the opportunity to soar over their hometowns from 200 miles above Earth. In addition, guests will take part in research experiments such as growing food while in orbit, partake in an immersive virtual reality experience on the holodeck, experience weightlessness, and stay in touch with their loved ones back home via high-speed wireless internet access that allows for video and live streaming. We will also offer top-notch space food for our guests."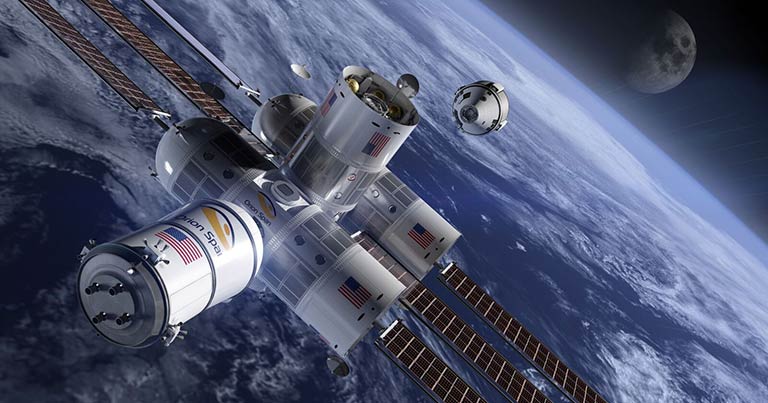 Orion Span believes that technologies it is developing for Aurora Station could have transferable benefits for more traditional travel experiences. "The holodeck, our virtual reality experience that we are developing for Aurora Station, is going to blow guests' minds," says Bunger. "This is something that could be enjoyed aboard a long flight, during a hotel stay, or even as a kiosk type of experience. From a spacecraft hardware point of view, we'll be evaluating how we might license some of our space-ready technology. For example, additive manufacturing of large structures has uses in many industries on Earth."
Bunger also sees the potential for partnerships with other travel industry stakeholders. "We see strong overlap and potential partnership opportunities between our offering and those of airlines, airports, hotel groups, and travel agencies. There are many possibilities on how such a partnership might work, ranging from booking fees and frequent flyer miles usage, to how we accommodate our guests during training and arriving to launch, with first class airfares and five-star hotels."
Overcoming technological challenges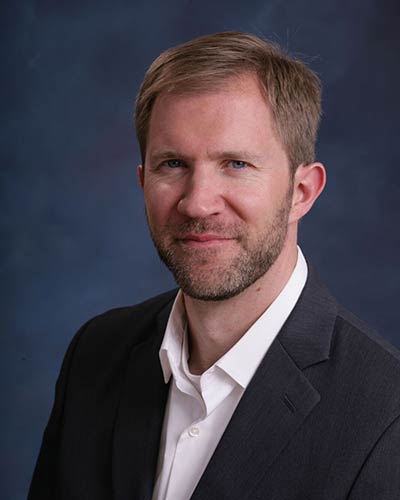 Orion Span has inevitably faced challenges in its quest to make lower Earth orbit the next must visit vacation hotspot. "The biggest challenge we've had to overcome to date is a technological one," explains Bunger. "Developing some of the key technologies that enable us to cut costs by an order of magnitude over competitors has not been easy. We have been able to do it by unifying around the same vision: an orbital space hotel and eventual orbital communities."
Bunger also has some advice for other startups looking to get into the transport and travel sector. "The travel and air transport industry are hard industries to break into as a startup. Even with highly differentiating technology such as ours, high upfront capital needs can scare away investors.
"The advice I would give is to find a path to market that needs as little capital as possible to prove that your business thesis is correct. Aside from setting both yourself and your business on the right path, this also reduces investors' concerns."
Attendees at Future Travel Experience Global 2018 will be able to hear the full details of how Orion Span plans to make the world's first luxury space hotel a reality, and how the company could potentially partner with various air transport and travel industry stakeholders, when Frank Bunger addresses the conference. He will speak in a session entitled "The future of travel and guest experiences according to those with disruptive visions", which will also feature senior figures from the likes of Virgin Hyperloop One, BMW Group Designworks, Japan Airlines and Munich Airport's LabCampus.