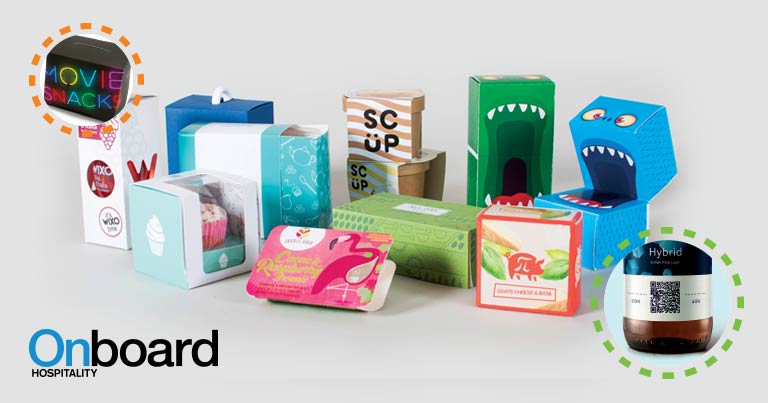 By Jessica Pook
The average consumer takes just seven seconds to judge whether they want to buy a product or not, and a third of that decision-making process is taken by assessing the packaging. With this in mind, it's simply not enough for packaging to just, well, package. Nowadays it's less about basic functionality and more about 'Instagrammability' as consumers expect an 'out of box' experience that is both innovative and visually appealing.
Richard Wake, Creative and Marketing Director at EnRoute International, says: "The rise of the 'experience economy' is currently one of the most important global trends. Each part of the purchasing journey should be sympathetic to the brand, while providing just enough surprise to make the buyer feel they are getting something special."
Having social media appeal is also an invaluable asset. Research from The Paper Worker suggests that almost 40% of consumers will share photos of packaging on social media if it is interesting or gift-like. Ariane van Mancius, Founder of Now New Next, says: "The next generation is visually orientated and the addition of Instagram presents an opportunity for suppliers to attract new consumers. It is important that businesses harness this marketing potential." The latest concept from Now New Next features transparent components that separate hot and cold foods using an innovative 'plukon rendering click system' which is functional while also ensuring the food offer is visually appealing.
Packaging with a purpose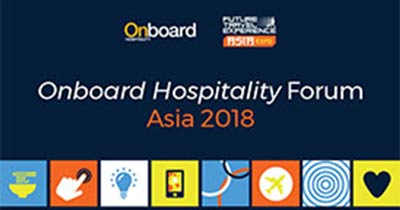 Others are theming their 'out of box' experiences, as with En Route's Movie Box which allow passengers to enjoy snacks whilst watching their favourite movie on a handheld device. The box is large enough to double as a tablet support and comes with a headphone splitter so passengers can share the experience.
Gateretail's Minibarbox cocktail range offers an interactive experience in the beverage range, inviting passengers to unwrap all they need to mix their own cocktails using colour-changing botanicals. The cocktails are packaged in a collector's item box with premium liquor, sophisticated mixers, botanicals, paired snacks and a stirrer.
The Evertaste package brand from LSG Group bundles a selection of treats in a 'Picnic Box' designed to create a sense of occasion around the product. The box can include a selection of crunchy nachos or indulgent popcorn and is offered as a buy-on-board treat that passengers can share.
The sharing theme continues with Tapas and Meze Box selections as created by Gastro Culinary Innovations, while Retail inMotion makes a gift of cake with the Crumble and Co. cake line packaged in visually attractive boxes to reflect the high quality of the individually-wrapped cakes. Each cake flavour comes in a uniquely-designed box, which also helps crew.
Tech appeal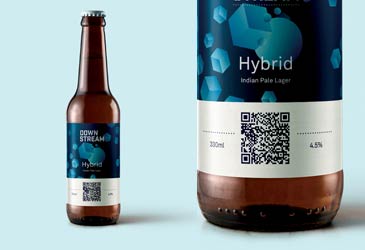 Packaging is increasingly drawing on technology too. Ireland Craft Beers has developed immersive packaging with its Down Stream range, the world's first beer to use blockchain technology, which allows digital information to be distributed but not copied. A quick response code is embedded within the branding, allowing consumers to watch the story behind the beer as well as its brewing methods from their iPhone by scanning the label. They can also interact with the brewery through popular communication apps such as WeChat and WhatsApp.
Des Thurgood, Sales Director at WK Thomas, says: "On a crowded retail trolley packaging specialists like us have to look at ways in which we can add value through design. Creating consumer experiences is one way to stand out. Innovation comes in many forms and being a pioneer is often what sets a brand apart from the norm."
This article was originally published by Onboard Hospitality >>