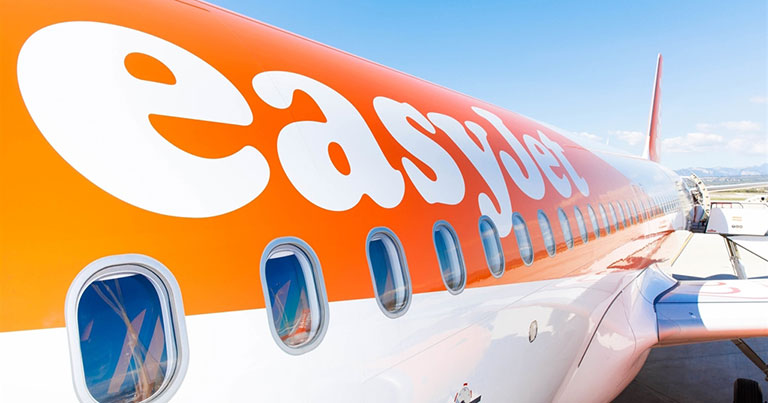 easyJet's CEO, Johan Lundgren, says the airline will leave middle seats empty once the current lockdown is lifted and commercial flights resume. The low-cost carrier grounded its fleet at the end of March due to the COVID-19 pandemic.
Lundgren's comments, initially reported by the BBC, come as other airlines around the world, including Delta, adopt onboard social distancing measures.
Commenting on the prospect of leaving middle seats empty, he said: "That is something that we will do because I think that is something that the customers would like to see. Then we will work out with the authorities and listen to the customers' views and points on what they believe is the right thing to do, particularly in the start-up period."
He added: "I'm talking about this as an initial phase. Nobody knows for how long that phase will be. I think it's important that customers understand that we are taking this very seriously, and first and foremost, our concern is about the customers' wellbeing and our people's wellbeing."
Lundgren's thoughts align with FTE's own vision (published last week) for how the COVID-19 pandemic will redefine the passenger experience.