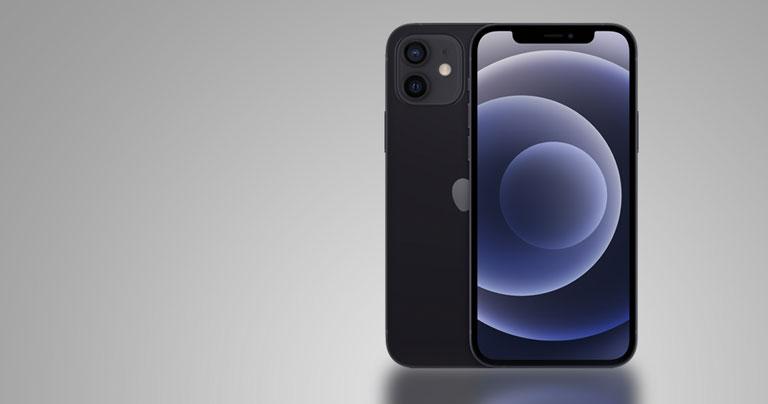 Delta Air Lines has launched a new collaboration with Apple and AT&T to bring enhanced connectivity for cabin crew. Beginning late this summer, all Delta flight attendants will be equipped with iPhone 12, paired with AT&T's 5G network.
"Our flight attendants are the finest professionals taking to the skies day in and day out, so when we were looking for outstanding products that meet the Delta standard, Apple and AT&T were top of mind," said Allison Ausband, SVP – In-Flight Service. "This relationship is a step toward the future of a more connected and human onboard experience."
According to Delta, the iPhone 12 mobile device with SkyPro will open the door to features that can transform the everyday job of Delta's flight attendants, both on and off the aircraft.
For example, the Apple-designed A14 Bionic, which is currently the fastest chip in a smartphone, can deliver a seamless augmented reality (AR) experiences to provide flight attendants with immersive training materials, as well as the latest inflight catering inventory. Using the camera on iPhone 12 and augmented reality, flight attendants will be able to easily visualise where items are stowed.