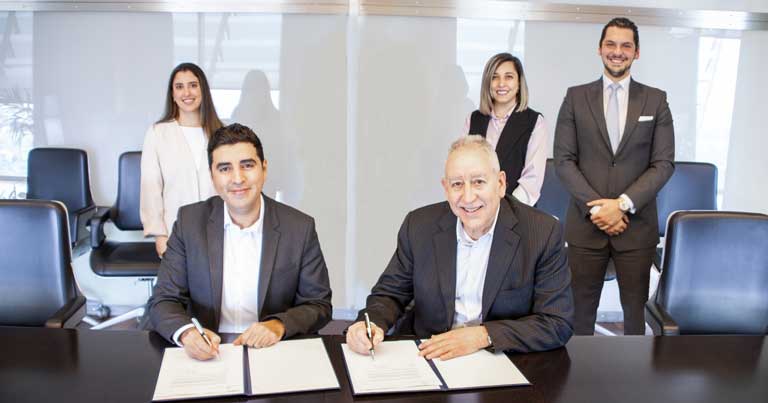 Royal Jordanian (RJ) and Tamatem, a Jordanian based mobile games publisher, have announced a new partnership to launch inflight games on RJ flights to enhance the passenger experience.
As part of the agreement signed by RJ Vice Chairman & CEO Samer Majali and Tamatem founder & CEO Hussam Hammo, Tamatem will integrate several games on RJ's wireless inflight entertainment system, SkyConnect, and set up arcade machines, tablets, and charging stations in the Crown Lounge at Queen Alia International Airport.
Royal Jordanian has stated that through such partnerships it aims to drive its corporate social responsibility strategy forward by lending support to pioneering Jordanian companies, as well as takes part in the scalability of innovative Jordanian companies.