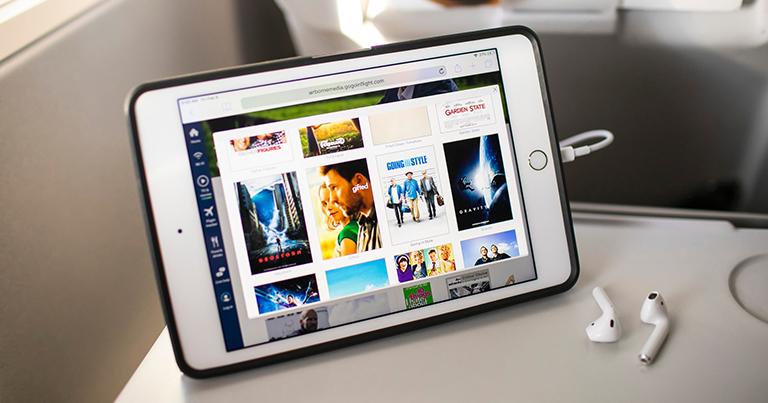 Alaska Airlines, in partnership with Intelsat, plans to outfit its E175 regional jets with high-speed connectivity to create a consistent experience across the fleet, meaning it will offer streaming-fast satellite Wi-Fi.
"Bringing a streaming-fast satellite Wi-Fi solution to our regional jets is another key investment in modernising our fleet, emphasising innovation and taking care of our guests changing needs," said Sangita Woerner, Senior Vice President of Marketing and Guest Experience, Alaska Airlines. "With the growth in remote work, we know staying connected at 34,000 feet is more important than ever. Intelsat's new system will give our guests the peace of mind that no matter whether it's a short flight or longer journey, there will be reliable, affordable and convenient Wi-Fi. It's just another way we show care in the air."
Intelsat's new system closely aligns with the airline's needs for its regional fleet. The new, faster service will utilise an electronically steered array (ESA) which is a small, lighter weight antenna with no moving parts, making it easier to maintain in the unique regional environment. In what is said to be an industry first, Intelsat's new system will communicate with both traditional geostationary (GEO) satellites and new low Earth orbit (LEO) satellites. With an additional $25 million investment, this upgrade represents a major step forward in the travel experience for Alaska Airlines' passengers, enabling higher speeds and more coverage in the air.
The new system will debut on Alaska Airlines' sister airline Horizon Air in early 2024 and roll out across its regional jet fleet, including partner SkyWest, over a two-year period. It means Alaska Airlines is on track to provide consistent streaming-fast Wi-Fi across its entire fleet by 2026.