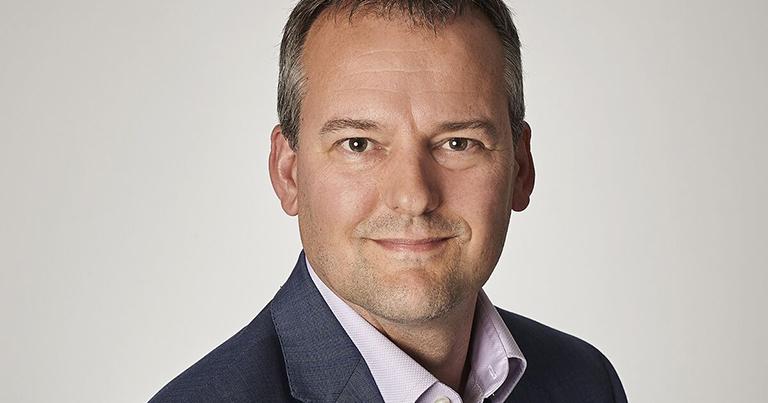 Virgin Atlantic is launching its new spring/summer menu across all cabins from 5 April 2023.
"We're pleased to mark the return of warmer days with an enhanced food and drinks service onboard," said Corneel Koster, Chief Customer and Operating Officer, Virgin Atlantic. "At Virgin Atlantic we're always working to create unique and personal experiences for our customers, and delicious dishes and refreshments never go unnoticed. Delighting our customers is what our teams do best; offering fantastic and extensive choice in our Clubhouse and onboard, with special touches to celebrate momentous occasions. We will continue to develop our offering, to delight our customers as they do business, visit family, or seek the sun."
New additions to the Upper Class menu include lobster and crab tortellini, vegetarian poke bowl and a classic Pimms summer pudding. The extra bites menu takes the spotlight, as the airline introduces a club sandwich, filled with applewood cheese, house slaw and seasonal leaves on brown bread served with salted crisps. An appetising aloo tikki is also available, with pepper pakora with tomato and onion salad, accompanied by sweet tomato and chilli chutney. A new strawberries and cream flavour of Northern Bloc ice cream will also join the menu.
Premium customers will be able to choose between chicken pie and spinach & ricotta tortellini with sage butter sauce, roasted pumpkin and caper panko crumb. A passionfruit and mango cheesecake garnished with coconut is on offer for dessert. Honey barbecue chicken thigh with Portuguese rice and steamed vegetables will be served in Economy alongside a farfalle pasta in a spinach ricotta cheese and roasted garlic sauce.
Virgin Atlantic is also announcing a fresh food partnership with Full Circle Farms in its London Heathrow Clubhouse. The community farm will provide a variety of fruits, vegetables and herbs to the airline's Clubhouse menu.