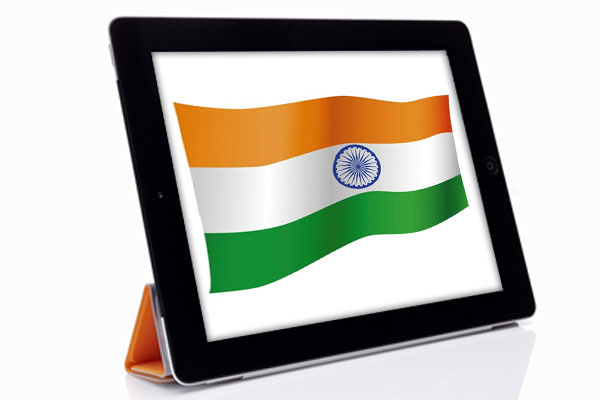 India's Directorate General of Civil Aviation has lifted the restrictions on the use of personal electronic devices (PEDs) onboard aircraft.
While restrictions on the use of PEDs onboard have been eased in recent months by the European Aviation Safety Agency (EASA) for European airlines and the Federal Aviation Administration (FAA) for carriers in the US, India had up until now kept the ban in place due to concerns that electronic devices could interfere with aircraft systems.
The lifting of restrictions for Indian carriers means passengers will now be able to use their smartphones, laptops and tablets during all phases of the flight from gate-to-gate, as long as they are switched to flight/airplane mode.
The DGCA stated that the regulation has been amended in response to increased demand from airlines.