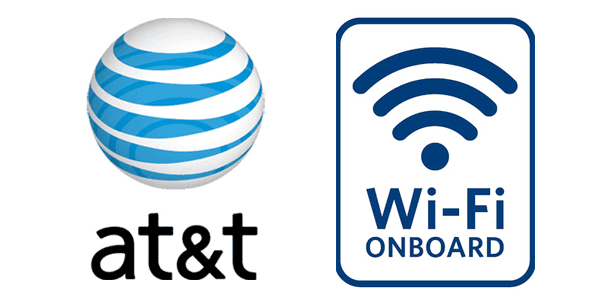 AT&T has announced plans to launch a 4G LTE-based in-flight connectivity service for commercial carriers. The service, which could debut as soon as late 2015, will provide passengers with high-speed in-flight Wi-Fi connectivity.
To deliver this service, AT&T will build an air-to-ground network in the United States, which will be based on global 4G LTE standards and will utilise the spectrum already owned by the company.
John Stankey, Chief Strategy Officer at AT&T, said: "Everyone wants access to high-speed, reliable mobile Internet wherever they are, including at 35,000 feet. We are building on AT&T's significant strengths to develop in-flight connectivity technology unlike any other that exists today, based on 4G LTE standards.
"We believe this will enable airlines and passengers to benefit from reliable high speeds and a better experience. We expect this service to transform connectivity in the aviation industry – we are truly mobilising the sky."
Aside from enabling high quality in-flight Wi-Fi, AT&T also intends for its new product to benefit airlines by improving cockpit communications, maintenance operations and crew services.
AT&T enters an ultra-competitive in-flight connectivity market, which has recently seen announcements from Gogo of the launch of 2Ku and will next year see the introduction of the GX Aviation Ka-band solution.