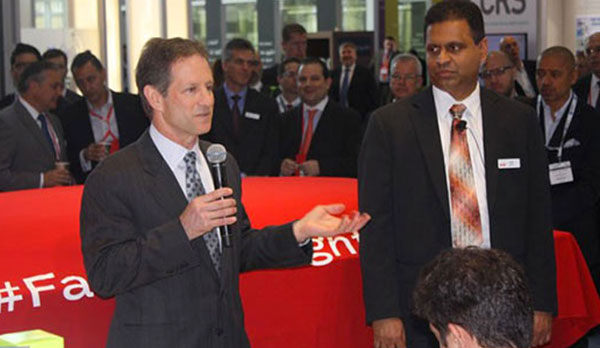 Gogo has received regulatory approval from the Federal Communications Commission (FCC) to operate its 2Ku in-flight connectivity technology, marking an important step in the company's plans to make the service available for the commercial aviation market later in 2015. The approval is a blanket approval from the FCC for Gogo to operate 2Ku on 1,000 aircraft.
Michael Small, President & CEO, Gogo, commented: "Clearing the necessary regulatory hurdles to provide this service to an aircraft flying anywhere around the globe is no small feat. Gogo has proven it is a leader at navigating these environments for all aircraft types no matter where they fly.
"We are happy that the launch of 2Ku is proceeding as planned and are continuing to work with the FAA on approval for installation."
Since last year's unveiling of 2Ku – which Gogo says will initially deliver peak speeds of more 70 Mbps, rising to 100 Mbps – Virgin Atlantic and Aeromexico have committed to adopt the new solution.