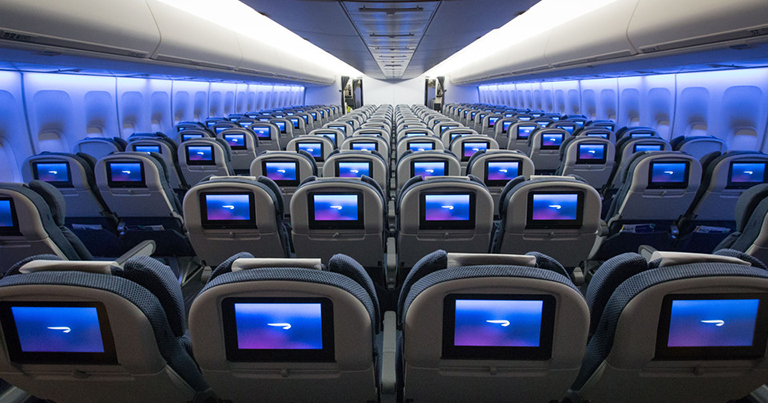 British Airways has completed the renovation of 18 Boeing 747s. Each of the upgraded wide-body aircraft now features a refreshed interior, state-of-the-art in-flight entertainment (IFE) system, and extra Club World (business class) seats.
The retrofit of the 18 aircraft was undertaken to bring the interiors into line with the carrier's newest aircraft and to help create a consistent experience across the fleet.
As well as new carpets, seat covers and mood lighting, each of the aircraft has been fitted with Panasonic's eX3 IFE system. In addition, customers in World Traveller Plus (premium economy) now have access to a universal power socket at their seat, and World Traveller (economy class) customers have access to a USB socket.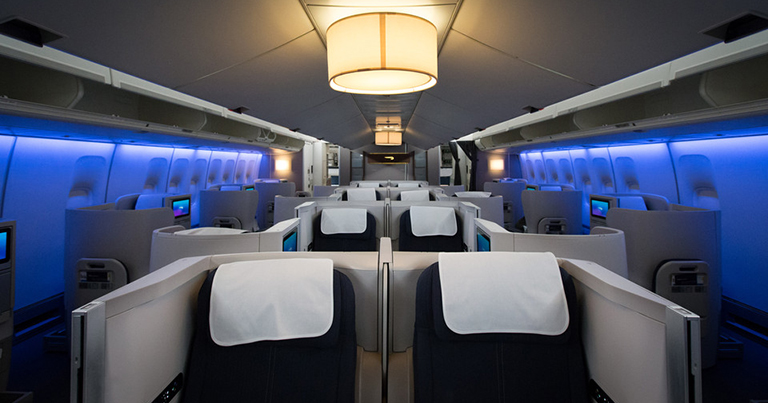 Troy Warfield, British Airways' Director of Customer Experience, said: "We have recently taken delivery of our 12th A380 super jumbo and now have 13 Dreamliners in our fleet, however the iconic Boeing 747s remain an important part of our fleet, that many of our customers love.
"We know customers who fly the revamped 747s really appreciate the improved interiors, with their mood lighting, better seating and new state-of-the-art in-flight entertainment system, making their flight just fly by. Our engineers have made these amazing aircraft look and feel like new, with enhanced comfort, cutting edge technology and cool, clean design."