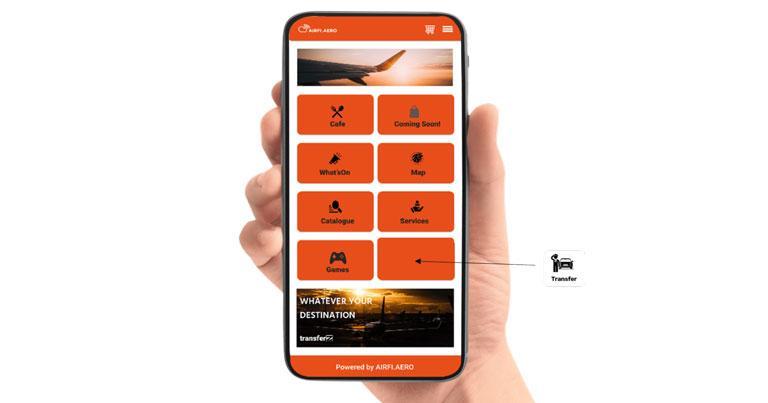 AirFi.aero, an exhibitor and Silver Partner at FTE APEX Virtual Expo 2021, has launched a new partnership with ground transport marketplace Transferz to develop an API and software developer kit that integrates the Transferz taxi booking engine into AirFi airline customers' wireless IFE platforms.
Passengers using the service can use their own mobile devices to reserve airport transfers to their final destination during the flight.
Through the partnership, AirFi and Transferz are developing new ancillary revenue opportunities for airlines that also gives passengers peace of mind, knowing their airport transfer is arranged with a reputable and professional service partner when they land.
"We see the wireless IFE portal as a gateway to broader e-commerce success and enhanced ancillary revenue for our airline partners. This partnership is a great example of how we help airlines improve their bottom lines," said AirFi CEO Job Heimerikx. "We have been in talks with Transferz for quite some time and are impressed with their business model, high standard of ground transport partners, suite of integration tools, and global reach and client base that includes airlines, airports and OTAs".
Stop by AirFi's booth at Virtual Expo today to find out more. Visit the site here.