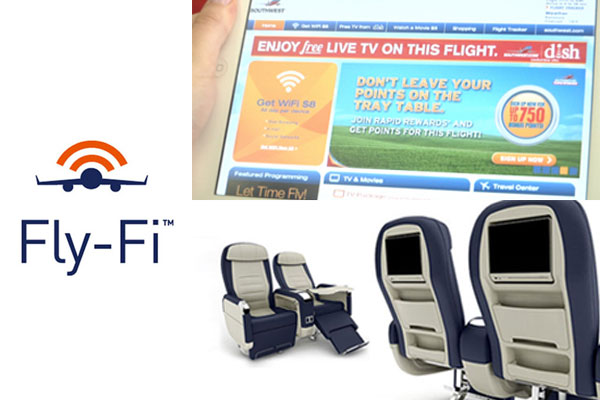 The gap between many low cost carriers (LCCs) and their full service counterparts has been slowly closing for years, but airlines that have built a reputation solely on offering the lowest possible fares are now going the extra mile to highlight their dedication to customer service and passenger experience.
There are a number of contributing factors to what lies at the heart of this shift in mindset. One is that airlines are reacting to the demands of their customers, who are no longer willing to put up with a "low cost, low service" approach. Another is that business travellers hold the key to increased yields, making them an ideal target for LCCs. The third point is that many airlines no longer want to be seen as "just a low cost carrier".
Alex Cruz, CEO of Vueling, summed this final point up perfectly. "In recent times commentators haven't known which category to put us in – 'LCC' or 'hybrid'. I think 'extremely productive' might be a better one" – reinforcing the point that Vueling is more than just an LCC.
On a similar note, Ryanair's Chief Commercial Officer recently told FTE that the airline's renewed customer focus is a recognition that "we have to appeal to people who care about" the experience itself, while easyJet's dedicated Customer Board, which continually works to identify improvement initiatives, is evidence enough of the importance that passenger experience now plays in the strategy of LCCs.
Passenger experience now matters far too much to simply offer low fares at the expense of everything else, and evidence of airlines moving away from the 'no frills' approach is easy to come by. Ryanair, of course, provides the obvious example, but it is also apparent elsewhere. Vueling's Cruz explained that the Spanish carrier will soon be trialling high-speed onboard broadband ahead of a permanent installation; Southwest offers complimentary live and on-demand television; AirAsia has invested in IFE streaming and a customer relationship management system; JetBlue offers high-speed Wi-Fi; and flydubai even has a dedicated Business Class cabin offering a 42-inch seat pitch – all amenities that would have been exclusive to full service airlines in the recent past.
Re-launched PEOPLExpress to focus on 'respect, value and excitement'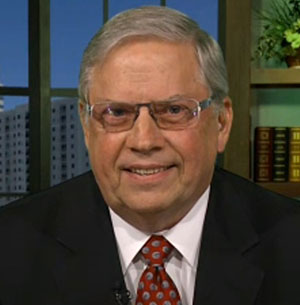 Then there's PEOPLExpress. The brand that became synonymous with low cost travel in the United States in the 1980s is being re-launched by Vision Airlines, with Boston, Newark and Pittsburgh the first three destinations to be served from Newport News/Williamsburg International Airport, starting from 30 June.
While cheap tickets are at the centre of the airline's marketing campaign, it also promises to "restore the concepts of respect, value and excitement to air travel". However, while fares start at just $76, the product has been completely unbundled – meaning passengers will have to pay extra for things such as a checked bag ($20) or hand luggage ($25). The carrier makes a point, though, of highlighting its belief that many travellers prefer this 'à la carte' approach, and for those that seek extra comfort, each of the three 150-seat Boeing 737-400s will include 12 Living Large seats, offering passengers the option of upgrading to a more spacious seat for a $59 premium.
PEOPLExpress CEO Jeff Erickson is confident that the airline strikes the right balance between "ultra low cost" and impressive service, which will help to differentiate the brand, compete with legacy carriers and increase appeal among a broad market of travellers.
"It's the service and level of personal attention that makes a difference," Erickson said. "People want to be treated with respect and know that they are heard."
Are full service carriers reacting to LCC improvements?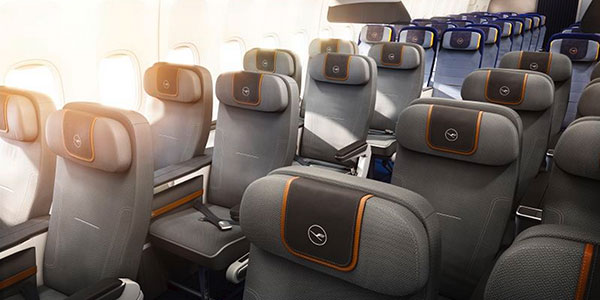 While this "passenger experience" focus among LCCs is great news for their own customers, benefits are also starting to come to light more widely. For example, the number of full service carriers introducing a "premium economy " product has gathered pace in recent months. Singapore Airlines, Lufthansa and LOT Polish Airlines are among those to have added a new class in between Business and Economy, and while this is partly to close the gap between their own premium and economy offers, it is also seen as another way to encourage passengers tempted to fly with an LCC to stick with them instead, and invest in a slightly more comfortable experience.
It seems that the increasing willingness among LCCs to invest in passenger-focused solutions – whether its onboard connectivity, a friendlier cabin service or in-flight entertainment options – is helping to push the legacy carriers to continue to differentiate from their lower cost competition.
Full service carriers might still lead the way when it comes to in-flight experience, but with low cost carriers now more willing to invest in enhancing the passenger experience, they are keeping the legacy airlines on their toes, and the best news for passengers is that this ongoing battle should result in greater choice and an industry-wide increase in standards, which can only be a positive thing.