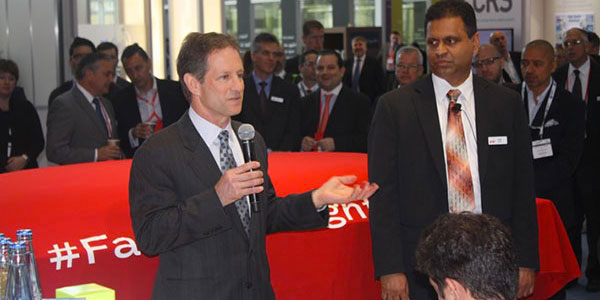 Gogo has received the first of two Supplemental Type Certificates (STC) from the Federal Aviation Administration (FAA), which are required for the company to be able to launch its 2Ku high-speed connectivity service.
This initial certification will allow Gogo to conduct flight tests on its own 737-500 flying lab. The company has said testing will commence with one antenna, with a second antenna to be added this month (June). It is hoping to obtain the second STC later in 2015.
Anand Chari, Gogo's Chief Technology Officer, commented: "This is a crucial step towards bringing Gogo's 2Ku service to market later this year. We now have FCC approval and FAA approval for the radome, antenna and avionics equipment."
As FTE has reported in recent months, the likes of Delta Air Lines, Aeromexico and Virgin Atlantic are among the carriers to have already signed up for the 2Ku service.