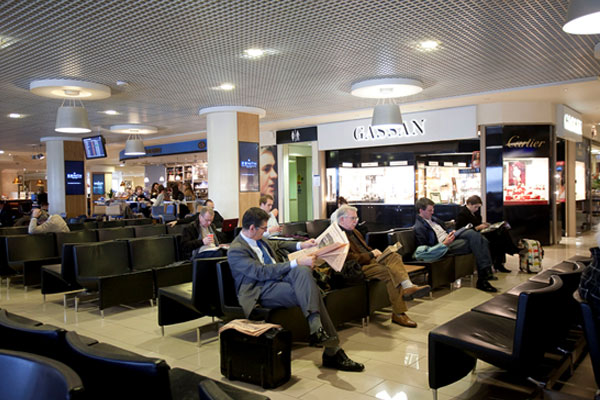 London City Airport, an official partner of FTE Europe 2014, will install a Bloomberg Hub and digital information points across the airport, offering travellers access to the latest news, data and travel information.
The airport has signed a three-year agreement with Bloomberg, which aims to improve connectivity during the travel process for business travellers, who accounted for around two-thirds of London City Airport's 3.4 million passengers in 2013.
Matthew Hall, Chief Commercial Officer at London City Airport, said: "Time is money, and staying productive while in transit is of paramount importance to today's business traveller."
Bloomberg's Chief Marketing Officer, Maureen McGuire, added: "The Bloomberg Hub adds an innovative extra dimension to the airport's core propositions of location, convenience and speed of transit, which are what makes LCY London's business airport of choice.
This is Bloomberg's biggest brand initiative worldwide and reinforces our continued investment in London as a leading global financial centre."
FTE Europe 2014 delegates will be able to take part in a guided tour of London City Airport to see the latest passenger-focused initiatives in action, while the airport's CEO, Declan Collier, will deliver a keynote presentation in the conference entitled 'Next-generation customer service'.
» More information on FTE Europe 2014