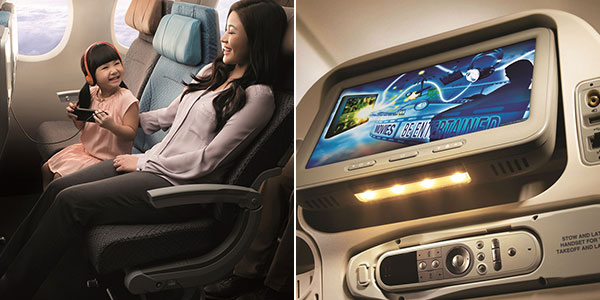 As one of just seven 5-Star airlines as rated by Skytrax, Singapore Airlines prides itself on the high-level experience it offers to every passenger, and as FTE found out, the carrier is currently working on a number of passenger-focused projects as it aims to further build on its enviable reputation as a passenger experience leader.
In the last six months alone, Singapore Airlines has launched its next generation suite of cabin products onboard its Boeing 777-300ERs between Singapore and London – including an upgraded KrisWorld in-flight entertainment (IFE) system and broadband connectivity  – introduced its Google Now platform, unveiled a 'home away from home' lounge concept and launched a Rail-Fly partnership in the UK to simplify the end-to-end travel process.
Impressively, the developments continue apace as the premium carrier works to "remain attractive in the marketplace and to retain our industry leading position", as Wilson Yong, General Manager UK and Ireland, Singapore Airlines, explained to FTE.
"At the present time, our focus is on continuing to roll out our next generation cabin products as featured on our new B777-300ER and launched on the London-Singapore route," he said. "We are also concentrating on retrofitting our A380 and B777-300ER aircraft with the OnAir connectivity system and this should be complete by the end of 2014. In addition, our new B777-300ER aircraft and future A350s will be equipped with Wi-Fi provided by Panasonic, as part of the new IFE system these aircraft are equipped with."
Bring Your Own Device?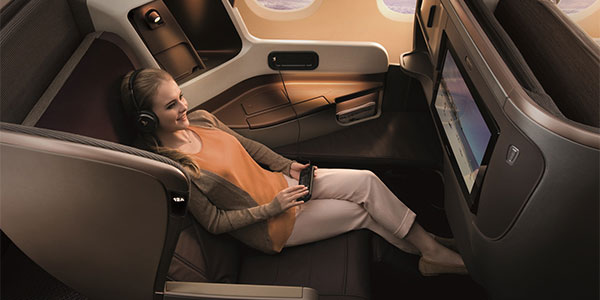 When questioned by FTE about the rise of Bring Your Own Device (BYOD) and whether Singapore Airlines could offer content to passengers to consume via their own devices to complement the traditional IFE system in the future, Yong admitted "this option has been considered", adding "but at this time, we believe our customers still value having an individual in-seat screen on our long-haul flights."
He also stated: "Any future reviews around IFE systems will, of course, take into account changes to customer preferences at the time." Given passengers now have access to more than 1,000 on-demand options on the latest KrisWorld system, Singapore Airlines' standpoint on BYOD is hardly a surprise.
Customer Experience Management system coming soon
Tailoring the travel experience to the individual traveller is also high on Singapore Airlines' agenda and in May 2013, the carrier announced a contract with Accenture for the development of a Customer Experience Management (CEM) system, and Yong explained that the launch is not far away.
"The new IT system is designed to enable airline staff to deliver an enhanced travel experience across different touch-points that focuses on meeting more of its customers' travel needs," he stated. "System implementation is currently scheduled for the second half of 2014."
Singapore Airlines' 'end-to-end' focus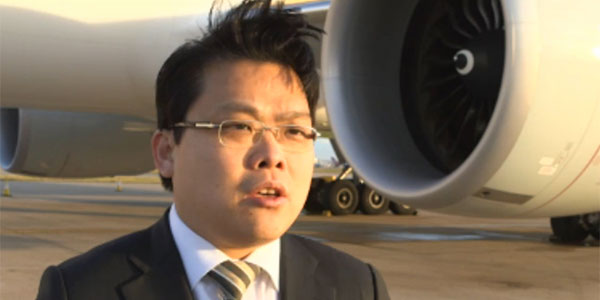 On the ground, Singapore Airlines is also working on the new London SilverKris Lounge, which will be completed in time for the opening of the new Terminal 2 at Heathrow Airport this June. Meanwhile, in Singapore, the Changi Transit Programme has been launched in conjunction with Changi Airport and the Singapore Stopover Holiday Programme, which rewards transfer passengers with a S$40 voucher to spend in some of the airport's retail or food & beverage facilities, or at the Ambassador Transit Lounge.
Yong highlighted the importance of the "end-to-end travel experience" to FTE, and the emphasis being placed on continually improving this area of the business is great news for passengers.
Today's travellers make it very clear that they want to remain connected, they want to be entertained and they want to be treated as an individual guest. On this evidence, Singapore Airlines is a great example of how each of these demands can be met.