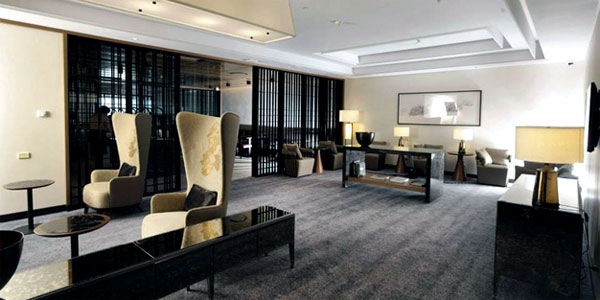 Singapore Airlines has opened a first-of-its-kind lounge at Sydney Airport, which is designed to offer passengers a sense of home while they are at the airport.
Visitors to the SilverKris lounge will find distinct personal spaces, as well as a more personalised service from lounge staff. It includes a living room, kitchen and dining room, while there are also quiet relaxation areas.
Pieces of art are displayed throughout the lounge and passengers who want to work while they are waiting for their flight can make use of specially designed productivity pods. Traditional Singaporean food is also served, along with dishes from around the world.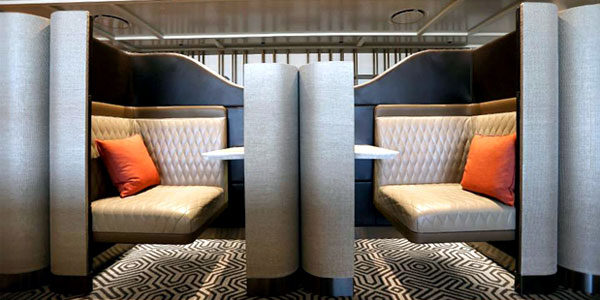 Tan Pee Teck, Senior Vice President Product & Services, Singapore Airlines, said: "Our customers frequently tell us that they have a feeling of 'home' as soon as they board our aircraft and our aim is to extend this experience to the ground. Through our new 'home away from home' concept, the intention is for our customers to experience the feeling of being taken care of at every step of their journey.
"Each space is thoughtfully designed to create the ambience of home that is familiar and comforting, adding to the warm, authentic and personalised service that Singapore Airlines is well known for."
Over the next five years, the airline will introduce the new lounge concept across 14 other cities, including Adelaide, Bangkok, Hong Kong, London, New Delhi and Taipei.