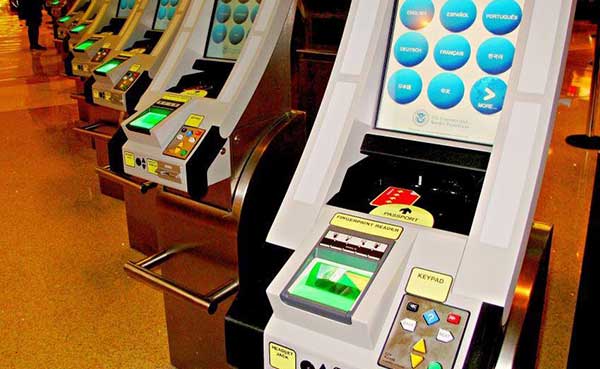 Forty new Automated Passport Control (APC) kiosks have been installed in Los Angeles International Airport's Tom Bradley International Terminal (TBIT) to help expedite the customs entry process for international travellers.
The kiosks can be used by US and Canadian citizens, as well as travellers from the 38 Visa Waiver Countries who are registered with the Electronic System for Travel Authorization (ESTA) programme.
To ensure the kiosks are as accessible to as many passengers as possible, there are 13 language options and they allow each traveller to complete the process within 90 seconds.
Los Angeles World Airports (LAWA) Executive Director Gina Marie Lindsey said: "After a long flight, the last thing passengers want to do is stand in line to process through federal inspection to enter the US.
"With the faster processing times, shorter lines, and increased convenience these APC kiosks bring to LAX, we expect the passenger experience of the millions of international passengers who travel through LAX each year to improve substantially."
APC kiosks are already in place in Los Angeles International Airport's Terminal 5, which is used by Delta Air Lines. Airport officials have also confirmed they are planning to install APC kiosks in Terminal 2, which is currently undergoing a $320 million renovation.