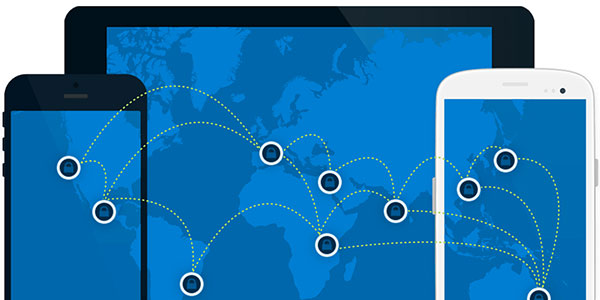 Etihad Airways has partnered with Okta to integrate its identity and access management platform into the carrier's existing security infrastructure, which will enable Etihad to oversee its global data network of customers, employees and partners in the cloud. It will enable the airline to easily authenticate, federate, manage and secure user access to its growing list of cloud and mobile services.
Robert Webb, Etihad Airways' Chief Information and Technology Officer, said: "Selecting Okta's next-generation technology demonstrates our commitment to secure our business and guest information. It also underlines our strategy of being cloud-first, enhances our guests' experience, and allows our employees to work smarter."
He added: "Integrating these solutions to our central system will give us the flexibility to accommodate our expanding global customer base, while accelerating our business by fostering collaboration, saving costs and further securing our IT environment."
The deal with Okta will securely connect users to their applications remotely from any device. Both guests and employees will be able to make use of a more seamless signing in process with user logins managed centrally in the cloud. It will also simplify the login and user processes for the 3.2 million members of the Etihad Guest loyalty programme.