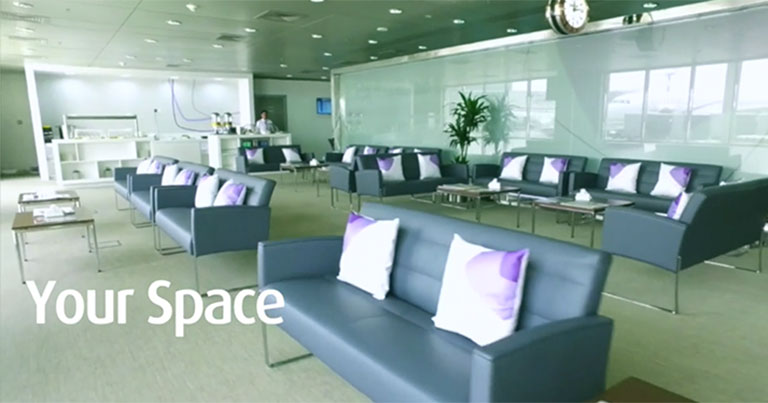 Jazeera Airways' business class travellers can now enjoy a new lounge at Kuwait International Airport.
The new facility is the only lounge at the airport offering views of the runway. Guests can make use of free Wi-Fi, a wireless printer and a business corner with iPads. Passengers can also enjoy a buffet service, with menus that are updated daily.
The lounge is part of Jazeera Airways' 'Next Big Thing' series of projects, which aim to improve the passenger experience. Other projects include building a passenger terminal and a remote check-in facility.
Dr. Mohamed Barakat, VP Marketing & Product at Jazeera Airways, said: "We are always keen to exert our utmost efforts in meeting our passengers' needs as well as our strategic plans to elevate the travel experience in Kuwait and ensure our passengers are well charged before their journey.
"It gives us great pleasure to be the first Kuwaiti airline providing a dedicated lounge to its business class customers at Kuwait International Airport and we look forward to bringing more innovative services  that delight our modern passengers."