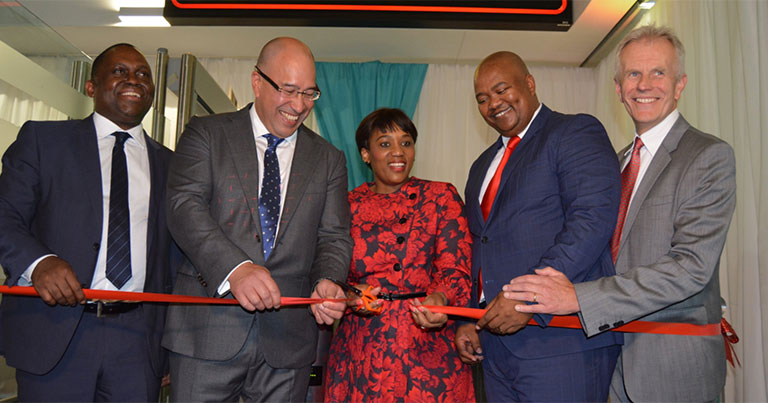 OR Tambo International Airport has become the first African airport to implement a smart security checkpoint that it says will digitise the security check process, speed up passenger progress through security and further enhance security through use of state-of-the-art scanners.
The pilot implementation went live on 8 November at the international departures security checkpoint. The airport operator is working with Scarabee Aviation Group on the trial of the Scarabee Smart Security System, which uses a body scanner capable of detecting organic and inorganic anomalies.
Departing international passengers will use the new checkpoint, which includes a new conveyor system for checking hand luggage and a new scanning booth for passengers.
Bongiwe Pityi, General Manager of OR Tambo International Airport, said: "There are only a few of these high-tech passenger security screening systems in use around the world, and we are very pleased to again be leading the way in terms of enhancing both security and the passenger experience. OR Tambo International is consistently rated highly in independent customer surveys and we believe that the advent of Smart Security will further improve the passenger experience.
"Passengers will find that with the new system there will almost be no need for physical pat-downs of passengers who set off security alarms because the scanning technology is much better at detecting objects that should not be carried on or around the person."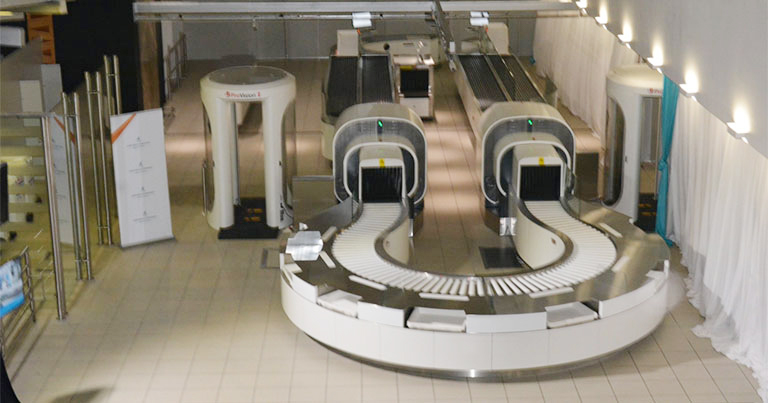 A security turnstile is now in place at the entrance to the security search area, where boarding passes will be verified electronically. The checkpoint should also reduce the need for laptops to be removed from bags and switched on.
The pilot will run until the end of January 2017, when its effectiveness will be assessed and possible improvements identified. The project is part of Airports Company South Africa's 2025 vision to be the most sought-after partner in the world for the provision of sustainable airport management solutions.