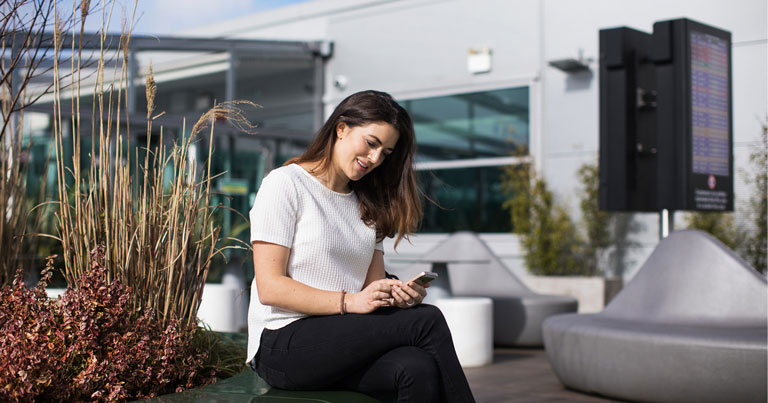 Bristol Airport has installed the Vodafone UK mobile network across its facilities, including faster 4G and more reliable voice coverage.
The new agreement with Vodafone will ensure travellers and employees at the airport receive a fast mobile connection in departures, arrivals and on all transport links.
Sarah Trewella, Head of IT at Bristol Airport, said: "By working with Vodafone we will be able to provide our passengers with much better coverage for both voice and data services across the whole airport. Our staff will also have access to much more reliable communications, improving efficiencies and enabling us to utilise more effective communication tools."
Tom Marks, Head of Vodafone UK's South West region, added: "Bristol Airport connects to over 120 direct destinations and we are delighted to be able to provide the world-class mobile connectivity it needs to support the economy of Bristol and the surrounding area."
The Bristol Airport upgrade plan forms part of Vodafone's multi-million-pound investment programme in the South West region which has already resulted in 4G being made available throughout Bristol.
Vodafone is also laying the foundations for 5G ­– the next generation mobile network expected to arrive over the next couple of years to coincide with compatible smartphones and devices – with Bristol Airport set to benefit in the future.