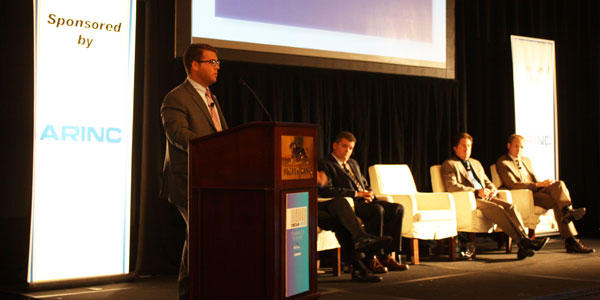 Many of the new innovative technologies and processes that airports and airlines wish to test and implement require existing regulatory requirements to be revised.
Justin Taubman, Project Manager of Passenger Innovation, outlined the Transportation Security Administration (TSA) perspective, explaining that the TSA works closely with industry associations to collaborate and ensure they are getting the necessary support to evaluate the innovative technologies and processes that the industry is moving towards.
"When the industry collaborates with the TSA during the planning process, we can provide additional input to help facilitate a positive outcome," he said.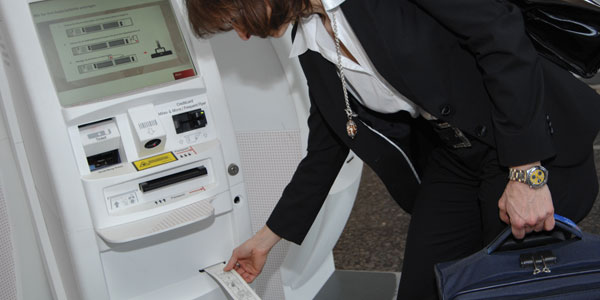 The TSA works to maintain strong relationships with industry associations in many ways, including sending representatives to many of their annual and semi-annual conferences to keep up with where the industry is headed. This methodology enables the TSA to have an understanding of the types of projects in development. When the industry proposes an initiative such as passenger self-tagging, the TSA has learned about the proposed technology, explained Taubman.
"The TSA continues to work with industry on the potential use of self-tagging. TSA encourages innovation and efficiency within the aviation industry, and works with airports and air carriers when new processes are implemented to ensure they maintain the same level of high security as the existing systems in place," he explained.