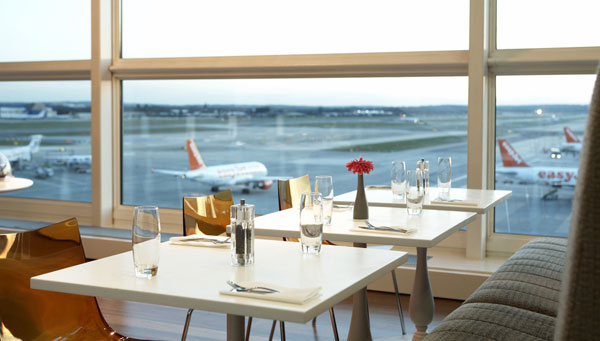 The airside 'super lounge', which is due to open in the summer and will be the flagship lounge for No.1 Traveller, will include private, en-suite pod-style accommodation, a travel spa and a mini-cinema, in addition to the more traditional airport lounge facilities.
John Holland-Kaye, Commercial Director, BAA, said: "We're really excited about this new addition to Terminal 3. We believe it will make our passengers' journeys better and in particular, it will benefit all of our connecting passengers who can unwind and freshen up ahead of the final leg of their journey."
The planned introduction of the 'super-lounge' in Heathrow Airport Terminal 3 follows the opening of similar facilities at Gatwick and Stansted airports.