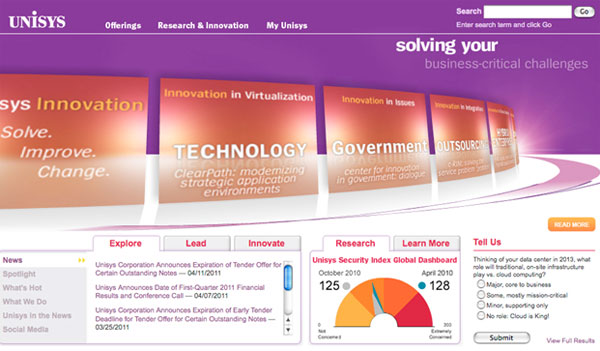 According to Unisys, the increased adoption of self-service processes within air travel to improve the passenger experience will lead to the widespread implementation of biometric-based identity authentication technologies.
"Self-service processes have extended deeper into the air travel cycle – from online flight reservations in the 1990s through to today's passenger and luggage check-in kiosks at domestic airports just prior to boarding a flight," said Sury Chavali, Partner for the Pacific Airports Practice, Unisys Asia Pacific.
"This self-service approach offers great convenience to air travellers, allowing them to book and buy at any time of day and avoid long check-in queues at the airport. Similarly they help airlines and airports reduce costs and speed passenger flow.  However, self-check-in services can create security vulnerabilities if it is not adequately verified that passengers boarding aircraft are who they say they are."
As passengers continue to expect greater convenience in the airport environment, Unisys expects that they will accept the increased use of biometric-based identification processes.
According to the Unisys Security Index research, 91% of UK citizens, 85% of Australians and 57% of US citizens said they would be happy to provide biometric data to increase flight security.