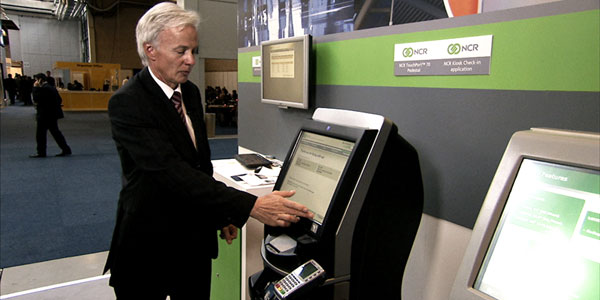 Frontier Airlines will introduce 75 NCR TouchPort 70 kiosks to 14 airports across the US to offer more passengers onsite self-service check-in facilities.
The kiosks are already available in Denver and by September they will also be operational in Omaha, Nebraska. Frontier Airlines passengers travelling from Orlando, New York, Grand Rapids, Philadelphia, Dayton, Colorado Springs, St Louis, Atlanta, Albuquerque, Austin, Newark, Nashville and Seattle will also be able to make use of the kiosks.
Jan Fogelberg, Vice President of Customer Experience and Technology, Frontier Airlines, said: "Self-service kiosks will help put our guests' travel options and information at their fingertips, speeding their travel experience while helping us improve our operational efficiencies.
"Frontier Airlines is committed to giving our guests flexible, accommodating, comfortable and affordable travel options. Through our new NCR kiosks, we are able to deliver these principles during the check-in process."