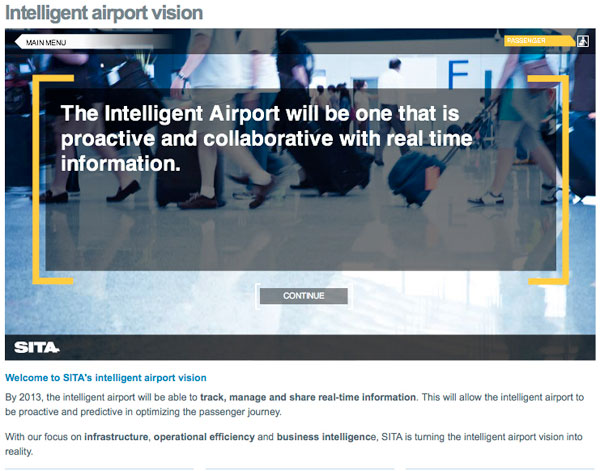 Indonesia's state-owned airport operator – PT Angkasa Pura 1 – has signed a Memorandum of Cooperation with SITA to implement the 'Intelligent Airport' concept across its 13 airports.
The latest technology, which uses real-time information, will provide passengers with improved flight information displays, as well as better check-in and baggage reconciliation facilities, thus enhancing the overall airport experience.
Initially, the focus will be on the new international terminal at Ngurah Rai Airport in Bali, while Surabaya and Balikpapan airports will also be among the first Indonesian airports to receive the upgrades.
Tommy Soetomo, President Director, PT Angkasa Pura 1, said: "This partnership with SITA is part of a major effort by the Indonesian government to develop airport infrastructure. By partnering with SITA, PT Angkasa Pura 1 and its Indonesian airports will have world-class systems providing the best in passenger services with minimal CAPEX investment."