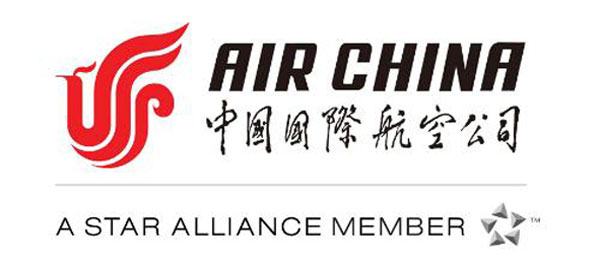 Air China has opened new arrivals lounge facilities in Beijing Capital International Airport's Terminal 3.
First/Business Class passengers and PhoenixMiles and Gold members flying from Vancouver, European cities and Australia can make use of the facilities, which are open around-the-clock.
As well as shower facilities and a resting area, internet access and printers are also available for passengers to use.
More information on the new arrivals lounges can be found here.