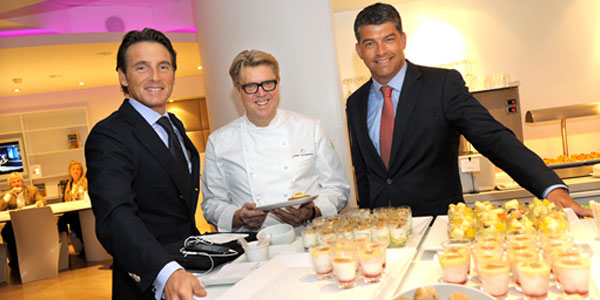 Amsterdam Airport Schiphol recently celebrated the 10th anniversary of its Privium programme, which offers fast border passage based on iris recognition technology. The programme has seen significant growth in recent years and now has 48,000 members. The majority are business travellers, flying an average of 16 times a year from Schiphol.
Privium member and master chef Robert Kranenborg served a festive breakfast on 25 October, which was followed by a week-long programme of various festive activities.
The Privium programme includes reserved parking close to the terminal building and a business class check-in service. The service was expanded with the exclusive Privium Club Lounge three years ago.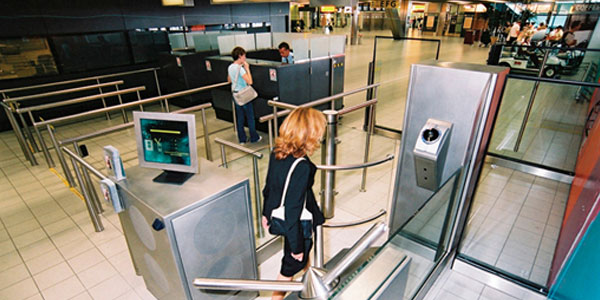 Meanwhile, the FLUX programme is an add-on to Privium membership that allows fast border passage at 20 airports in the US with no need to fill in the requisite Customs and immigration forms while onboard the aircraft.
Otto Ambagtsheer, Director of Consumers of Schiphol Group, said: "Privium is a service programme that directly contributes to our ambition of attaining and retaining the position of Europe's preferred airport. Since the start, Schiphol has been at the forefront of this success; it is therefore not surprising that we have seen similar facilities appear at other airports around Europe. Privium responds to the needs of our frequent flyers. They enjoy using the facilities we offer and state that they are very happy with them. The fact that 90% of Privium members say that they experience greater comfort at Amsterdam Airport Schiphol confirms this picture."
Click here for more information.