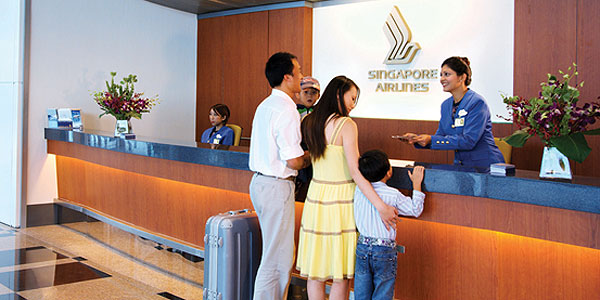 Passengers flying with Singapore Airlines from Changi Airport will no longer be able to check-in using self-service kiosks after the airline decided to remove them.
A total of 24 kiosks had been in place, but passengers have shown a preference for online and mobile check-in, resulting in a low level of usage of the self-service kiosks.
The kiosks had reduced check-in times to around five minutes per passenger, as opposed to eight to 10 minutes for passengers using check-in counters.
Changi Airport will still offer self-service check-in kiosks to other airlines that wish to offer them to their customers.
Click here for more information.