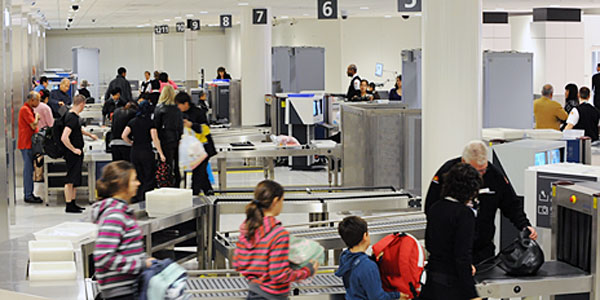 Eight major Australian airports are to adopt new passenger scanning technology as part of the government's Strengthening Aviation Security Initiative.
Once the new security scanners have been introduced, staff will be able to randomly select passengers for additional screening and a 'no scan, no fly' policy will be implemented.
The scanners will be rolled out in July in Adelaide, Brisbane, Cairns, Darwin, Gold Coast, Melbourne, Perth and Sydney airports.
The planned implementation follows the successful trial of L-3's Provision Automatic Target Detection active millimeter wave radio frequency body scanners at Sydney and Melbourne airports last year.